Years ago, 1999 to be exact, in the beautiful Fraser Valley of British Columbia Canada, two friends came together…

If you are one of our many followers here at Oh My Shih Tzu than I'm sure you know that I believe in the Petcurean philosophy that "pets deserve better". It's all about better nutrition creating better lives for our pets. Because creating that better life for our pets makes them healthy and happy, which in turn makes us happy!
We deserve better and I believe that starts with the farmers and ranchers who grow and raise our food. Being from Central California all my Uncles are/were farmers, so I know about the importance of quality food and knowing where it comes from. For me Farm to Table was the norm long before it became the healthy nutritious choice.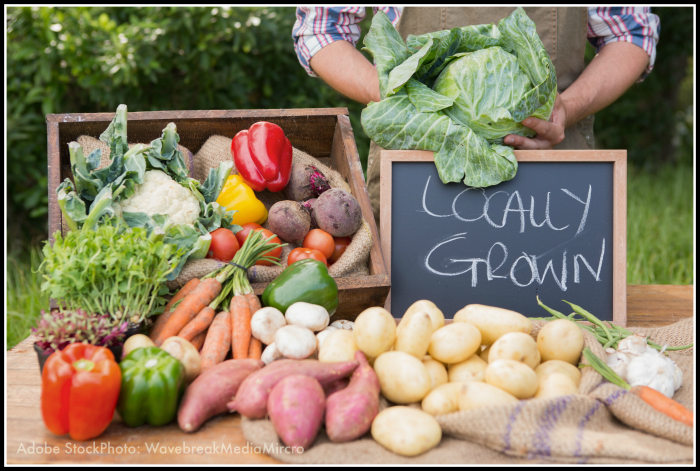 Petcurean
also believes that making nutritious choices is about knowing where and who your food comes from. They have a trusted network of farmers and ranchers that meet the tough requirements of quality and safety of the food they produce to be a part of our dogs food. You will never find any by-products, ingredients from China or meat meals of unknown origins. Don't you want this for your dogs?
Petcurean cares so much for the nutrition of your dogs they have experts on hand to help you find the right food for your pet even if it's not their own food! But with incredible lines like Now Fresh™ & Go!™ , there probably is a recipe that is just right for your dog. Wow!
But wait… it doesn't stop there, if you have cats Petcurean has cat food too! So why don't you get your cats on the right track too.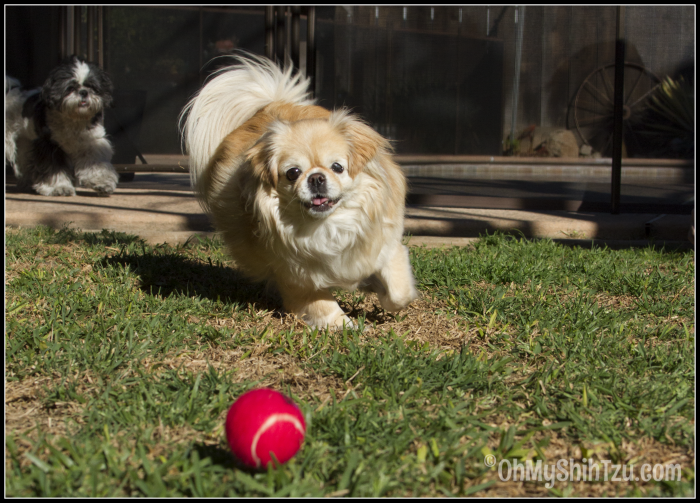 So you may be wondering if you will really know the difference by switching to Petcurean. And my answer is YES!!! I've seen shinier coats, bright eyes and my girls stay at a great weight level! We also make fewer trips to the vet!
Now I think this is a great food for your dog, but don't take my word for it, why don't you try out a bag for your self! Just go to this link: FREE 1/2 POUND TRIAL BAG of NOW FRESH™ or GO!™ fill out the form and submit for a coupon for a free trial bag at your local specialty retailer.
Disclaimer: Petcurean has compensated us for being blog advocates of their products, and is providing food for Riley and the girls. Petcurean also has generously donated $500 worth Petcurean Dog Food to Lone Star Shih Tzu & Lhasa Apso Rescue in Texas in the name of OhMyShihTzu.com . Lone Star is a wonderful Shih Tzu rescue that is close to my heart for everything that they do for the Tzus! Please know that we only share what we believe is good for your pet, and a brand you can trust. We believe in honest and truthful reviews to protect you and your family. The views of this blog are of my own and monetization has no bearing on my positive or negative reviews of a product.
Remember to always show a little #PetcureanLove