Today is July 8, 2015. It's been two years today that my little man JoeJo left me. And though many people have told me that time will heal, it hasn't. I mourn the loss of my little man almost everyday and after two years it feels like yesterday that he was lying in my arms. I've read pet loss books that have tried to enforce the notion that he was a pet, but that just made me mad and hurt even more. As I write this I am crying, my heart aches, my body hurts and I sometimes still hear him cry out to me.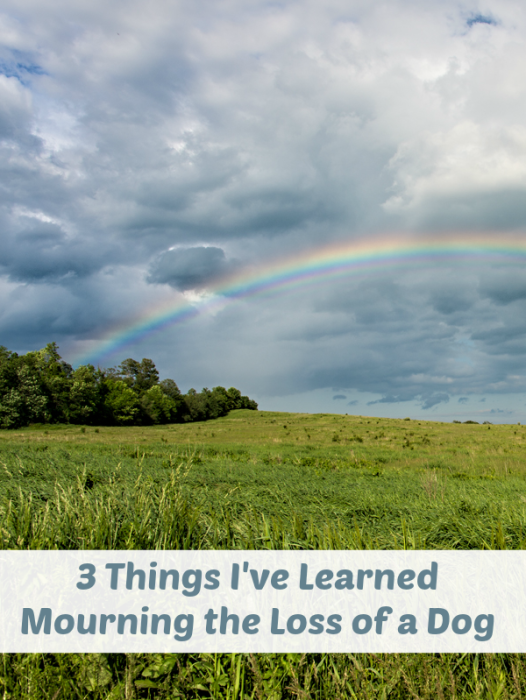 Now don't get me wrong… I love the littles that are still with me. But with JoeJo, everything was different. If you recall,
Kyra passed away
this past November, the day before Thanksgiving to be exact. It was a hard 10 days from the day she was diagnosed with cancer to the day we had to say goodbye. I can actually count on my hand the number of times I have cried. It isn't because I loved her any less than JoeJo, because that isn't the case. I had her from about 5 months old and we had such a great time together, she had a great life. In my heart I gave her the best I could, and she loved all her experiences.
But JoeJo was different, he didn't have that. I barely got 1 good year with him before the Canine Cognitive Dysfunction set in. Along with the last 2 months of us sleeping on the couch together because he didn't want to sleep on the bed anymore. But he touched my soul, in a way that I can never describe.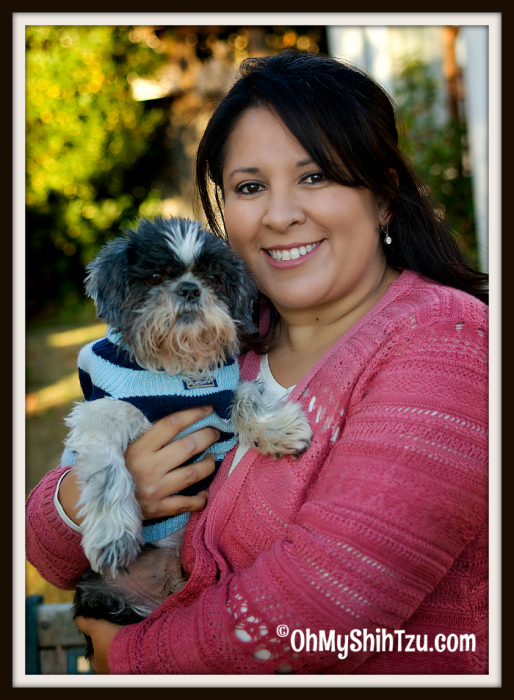 So after 2 years there are a few things that I have learned.
It's Okay
It's okay to mourn the loss of my pet on my own terms. If it takes me 10 years to be able to talk about him without crying then that is okay. Don't let anyone tell you 'you need to get over it' or 'he was just a dog'. NO! He was so much more and if you don't care enough about my feelings for him, then you should probably start considering how your actions are affecting my feelings for you.
Talk About the Good Times
JoeJo and I did have some good times. I always remember him running down the hall towards me, and how happy he was when I would come home. I love the fact that he just loved toys and loved to wear clothes. And yes, I still have all his clothes.


Another Dog will Never Replace Him
Getting a dog never replaces the one you had, and you can never compare the two. Two different dogs with two different personalities. What you can do is rescue another dog and give them the best life you can give them. Always think about rescuing a senior dog, as they will just steal your heart.
Today should have been a Check the 8 on 8 day… but it has been dedicated to my lil man. This post is short… but even now I still can not elaborate on my feelings too well.
Have you lost a pet recently and have had a hard time adjusting to the loss? Let me know and share… it's okay this is a safe place.
Much Love,
Christine
We are participating in Wordless Wednesday hosted by Blogpaws.