Recently if you tuned into the Westminster Kennel Dog show you were probably able to catch a glimpse of some great dog agility. What you may have learned was that it doesn't matter what breed or size you dog is, you can participate in this wonderful dog sport. I like to think that agility is the most fun you can have with your dog.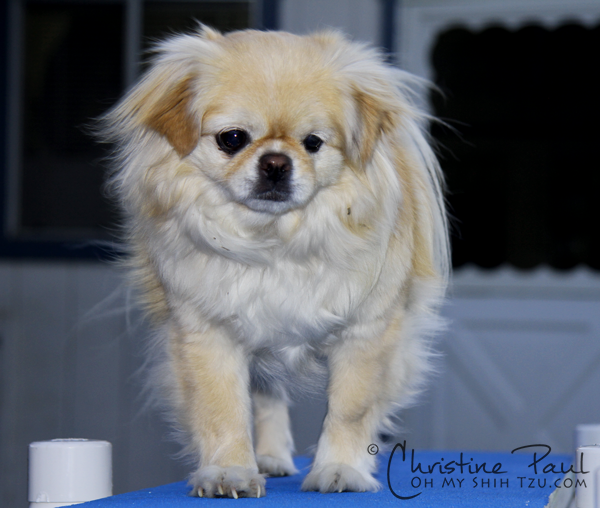 But what is agility? Agility is a race against the clock all the while jumping over hurdles, racing through tunnels, zig zagging through closely spaced poles, scaling a 6 foot A frame and traversing a narrow dog walk!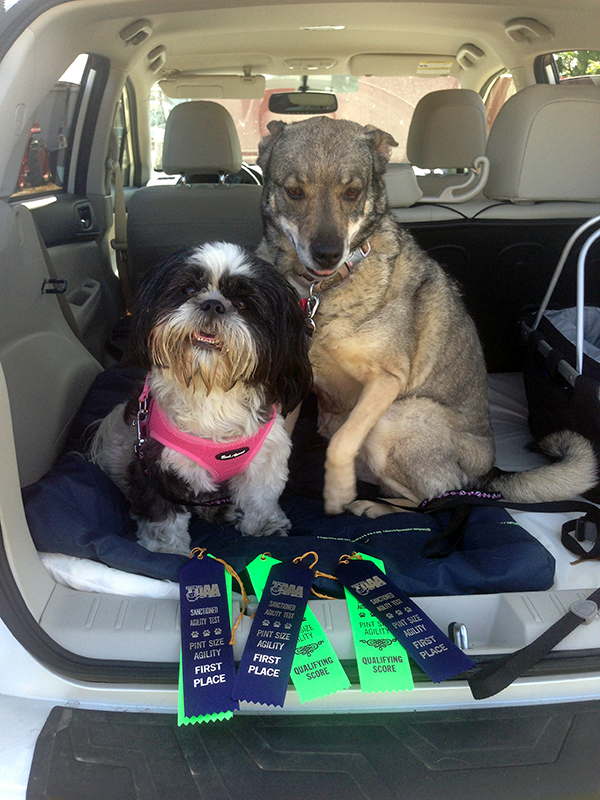 For me agility is quality time I spend with my dogs. But unlike obedience, agility allows to cut loose in a very fun and controlled manner. Not only odes agility allow for having fun with my dog, but we also are able to create a wonderful bond of trust and confidence with each other.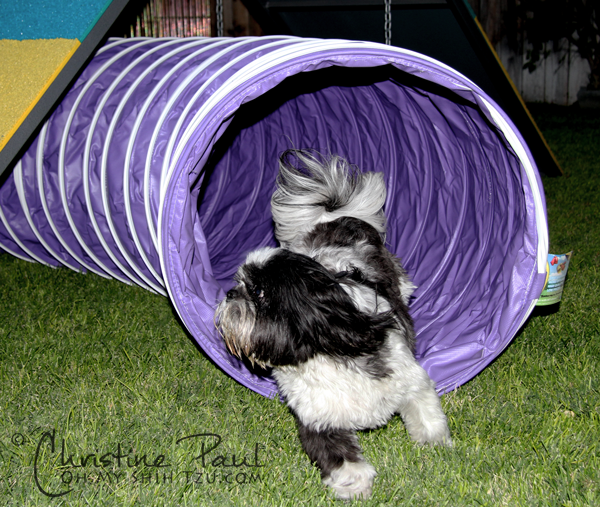 So are you ready to take that next step and give agility a try but don't know where to turn? Well a great way to find a great instructor is to contact the Association of Pet Dog Trainers . Get going !! And learn why it's so much fun to "run naked"!
We are so happy to be participating in this months A to Z Challenge! Be sure to check us out every day as we have some great articles coming up!!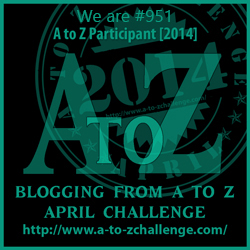 In addition, we are participating in the Pet Blogger Niche of the A to Z Challenge so be sure to visit all the wonderful pet bloggers below.