Because you can never just have one! Yes today is D-day! And so I am highlighting all my little dogs today, all six of them. With personalities ranging from laid back and relaxed to don't move I may bite your toes… I love all my little girls!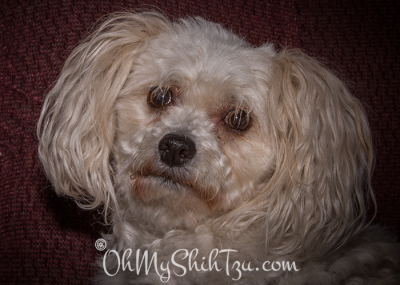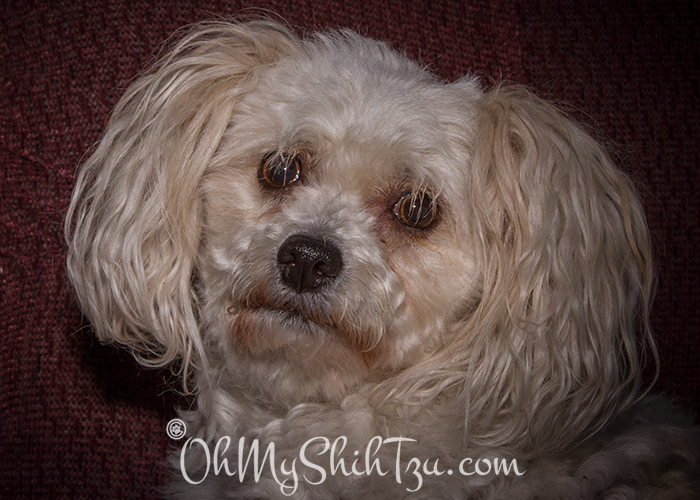 Molly has been with us the longest since 2008. I happened to find Molly one day when I was leaving the grocery store. At first I didn't pay that much attention to her, until my Mom screamed at me that she was heading for a very busy street. I ran after her and caught her. She became my Dad's little love, now she is very protective of my mom.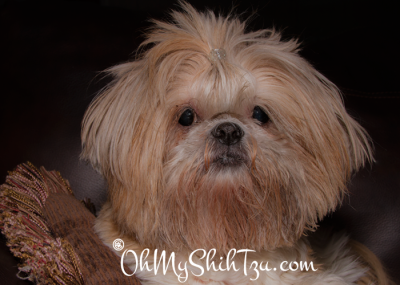 Katie is my first foster failure. She has been with us since 2010 when she was surrendered by her family because they were unable to keep her healthy. Once with me she turned around and we haven't had any ear infections for the last 2 years! It's amazing what a change in diet can do for a dog with chronic ear infections and allergies.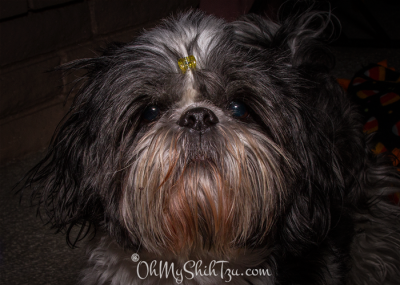 Riley is my service dog who enables me to lead a normal life. She came to me by way of Craigslist. A local rescue in town called me up and told me I just had to rescue this little girl. It was 2011 and she was just over 4 months old. She is so incredible smart it is amazing, but also a little stubborn at times too.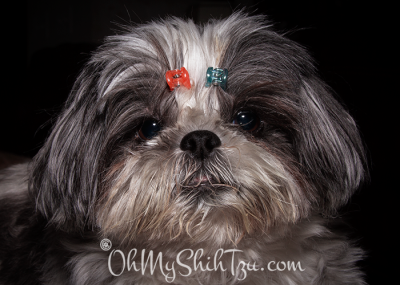 Trixie, ohh Trixie, my little chunky angel. Trixie came to me as an owner surrender in August 2011, along with her mate & son who I sent to the wonderful rescue, Dog Bless Rescue, in Victoria, B.C. The boys were adopted by a wonderful family who kept them together. Trixie ended up staying with me because of her small size, as I didn't think she would be able to survive the flight. She is the peacemaker in the house.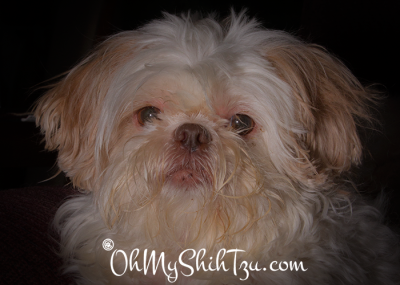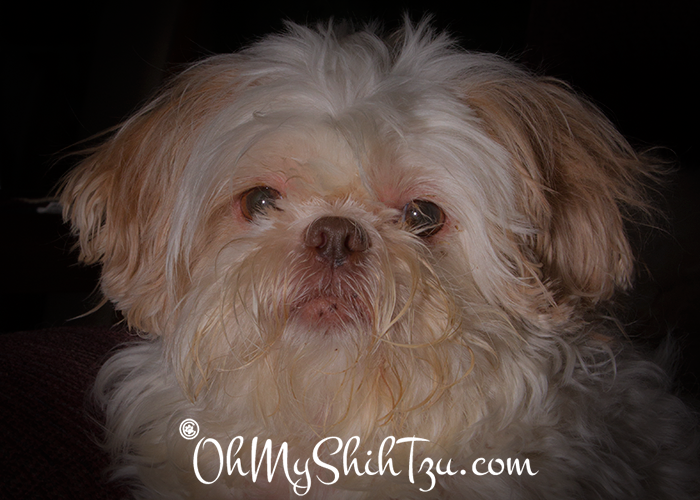 Ise joined the family in July 2012. Her original owner had passed away at a young age due to cancer, and she was surrendered to me by the owners daughter. Originally meant to be adopted out, once I met her I knew she belonged with my mom. We like to refer to her as our little Firecracker!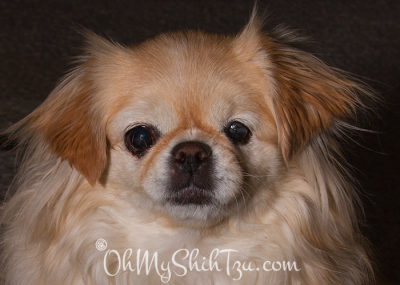 Chicky is the last to join our family, May 2013. As you can tell she is not a Shih Tzu, and though I did not intend to keep her, she fell in love with me and I couldn't break her heart as she too lost her previous mommy to cancer.
So there it is, Dogs, Dogs, Dogs, Dogs, Dogs, Dogs!!!
We are so happy to be participating in this months A to Z Challenge!