Do you take your dog for walks? If so, do you stretch before and after you walk? How about your dog Do you make sure his muscles are stretched and ready to go?
Believe it or not a few simple exercises or tricks can help your dog limber up and prevent injuries while exercising.
Take A Bow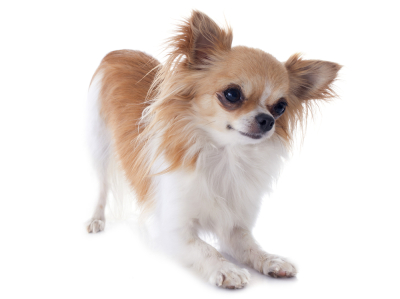 Sit Pretty
This is one of my favorite exercises to teach and one of the easiest. Prior to begging, be sure your dog has a rock solid sit.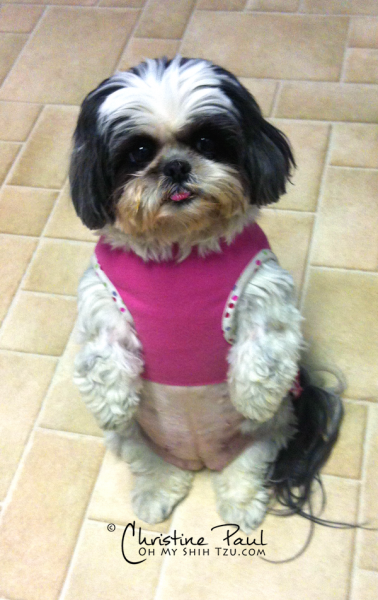 So what are you waiting for? Get out there and teach your pooch a couple of new tricks for exercise and fun. These are also great as parlor tricks to impress your friends.
We are so happy to be participating in this months A to Z Challenge! Be sure to check us out every day as we have some great articles coming up!!