Katie is my first Shih Tzu as an adult, and my first foster failure. But can you blame me? I love her so much, I guess it's because she is her own dog. She is very independent, an introvert and just about one of the best dogs I've ever had. I am amazed at how she puts up with me sometimes and the things I do to her in search of that perfect picture. From sticking her in the basket of an adult tricycle to curlers in her hair, she is my little model. This is Katie's special day in the A to Z challenge, but she makes all my days special.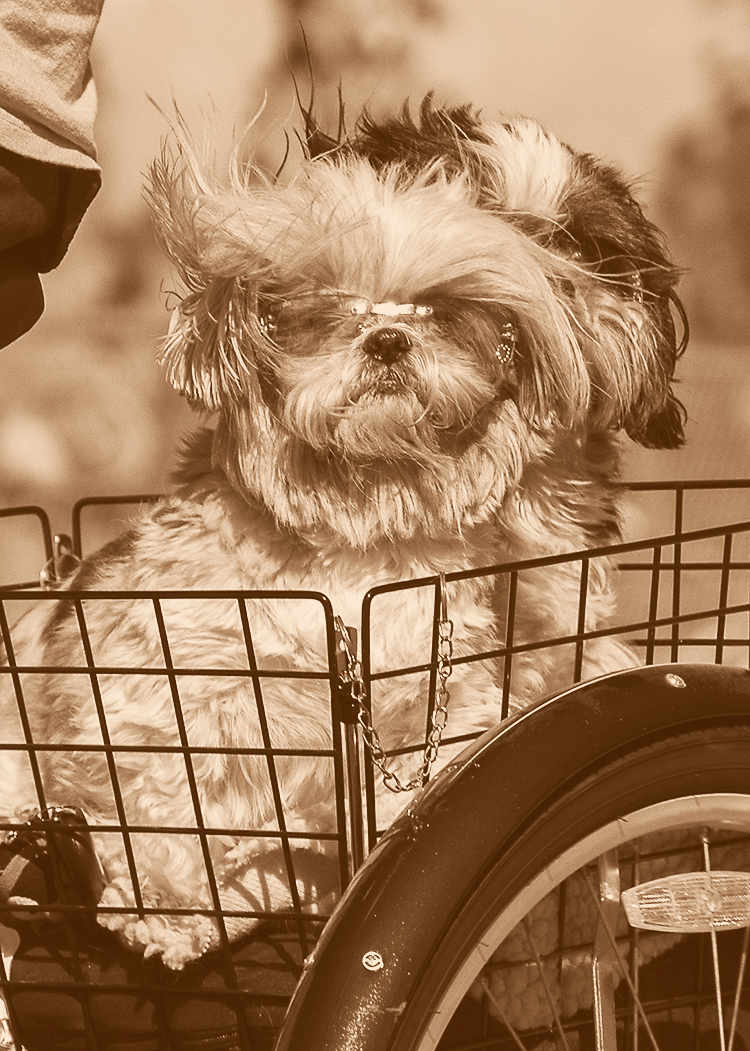 We are so happy to be participating in this months A to Z Challenge!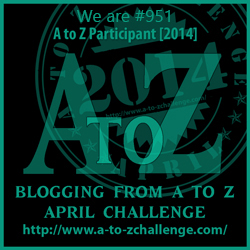 I am so happy to be participating in our first Sepia Saturday hosted by Ruckus Eskie!
We are also joining SlimDoggy in their Pet Blog Hop for the A to Z Challenge!