Okay I have to admit that one of the greatest things about having small dogs is the ability to dress them up. Though I do occasionally dress up the big girls for Halloween, I really don't dare do it at any other time. So I thought I would share a few of my favorite outfits. These outfits are normally only worn at home, rarely in public, it's almost like a guilty pleasure. I can dress them up, but people don't really know how Shih Tzu crazy I am…. until now!! Thanks again to my little girl Katie for being such a great little model!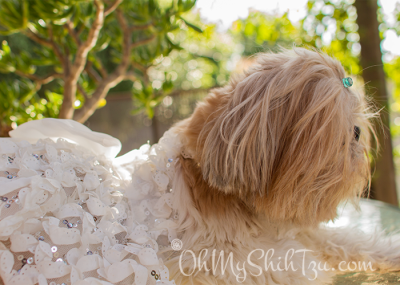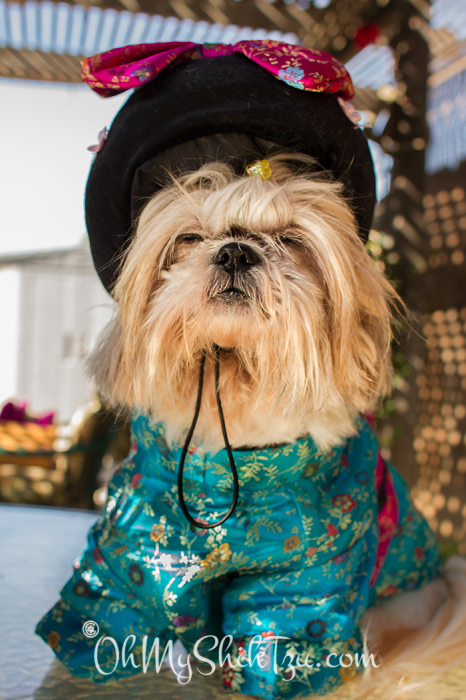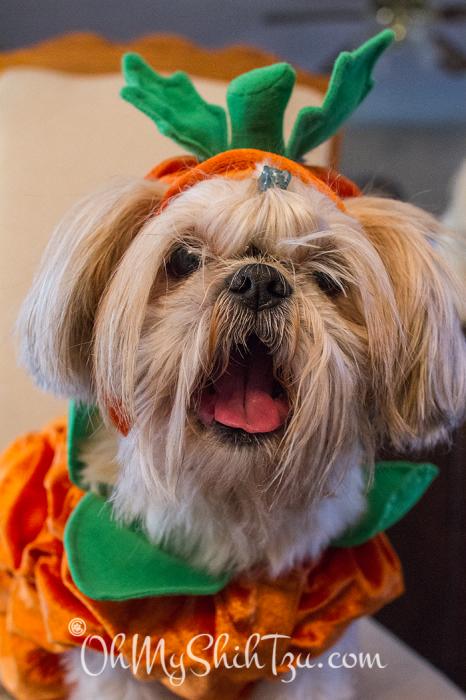 We are so happy to be participating in this months A to Z Challenge!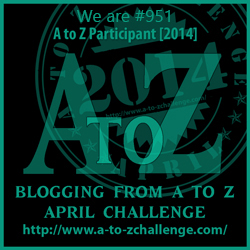 Once again we are joining SlimDoggy in their Pet Blog Hop for the A to Z Challenge!