I have finally recovered from a crazy two days in San Francisco. I had such a great time shooting pictures all over the city. Like always Riley can tend to dominate those pics. I decided that today I would share more. Again we traveled to Crissy Field and Riley was so happy about this, heck this little dog was simply OVERJOYED in being there. Out of all my dogs I love to watch Riley run and play. I've never seen a dog become any more happier than Riley running around as she throws her head back in the air, little hops while spinning around and just having a great time. It seems like every time I take her to the beach she becomes more and more excited!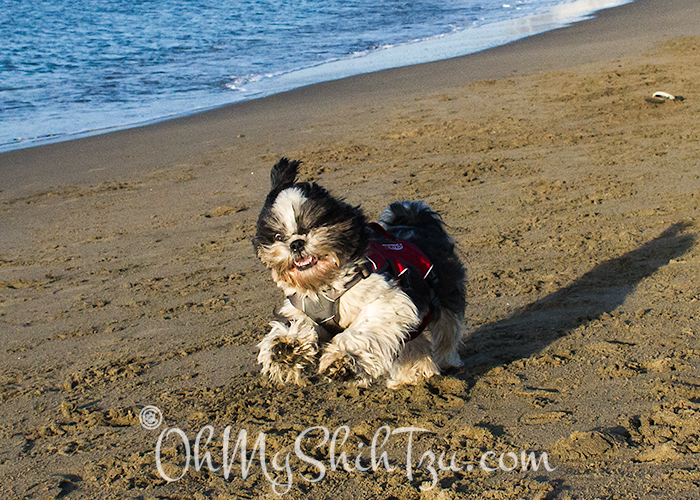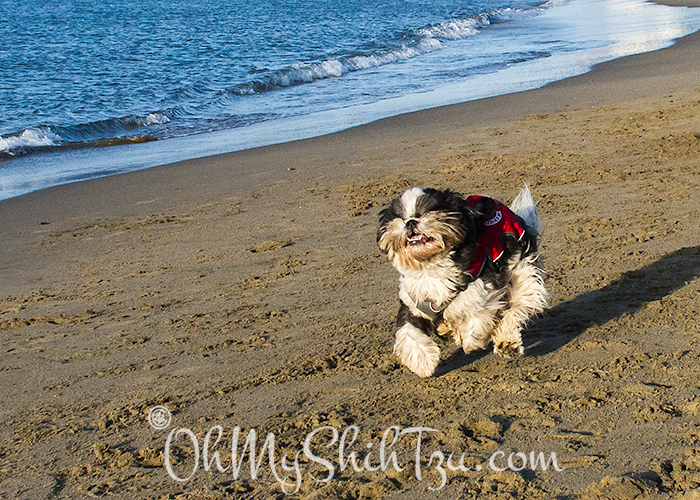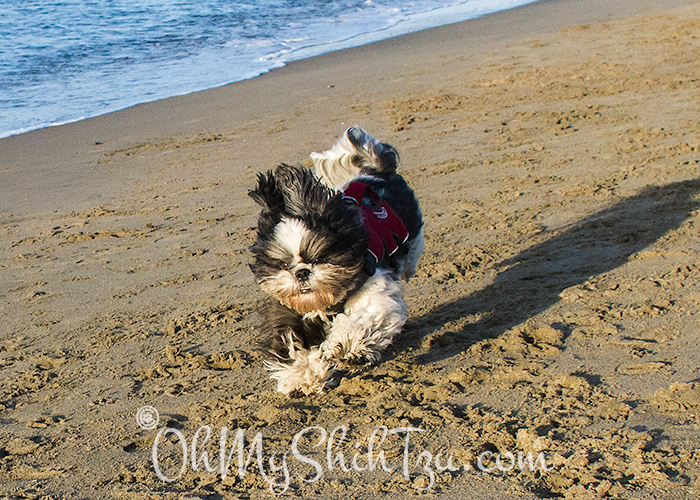 We are so happy to be participating in this months A to Z Challenge!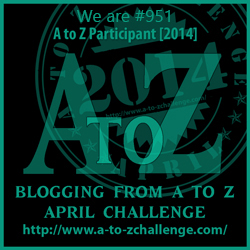 Once again we are joining SlimDoggy in their Pet Blog Hop for the A to Z Challenge!