Happy Wordless Wednesday everyone!! Today we are continuing our endeavour of the A to Z Challenge, and T is for Tunnel!! I just love agility, probably as much as Riley. Unfortunately the tunnel for some reason is not her favorite obstacle, it seems she prefers the dog walk or jump rather than go through the tunnel. But whenever she does come out of the tunnel she is so excited!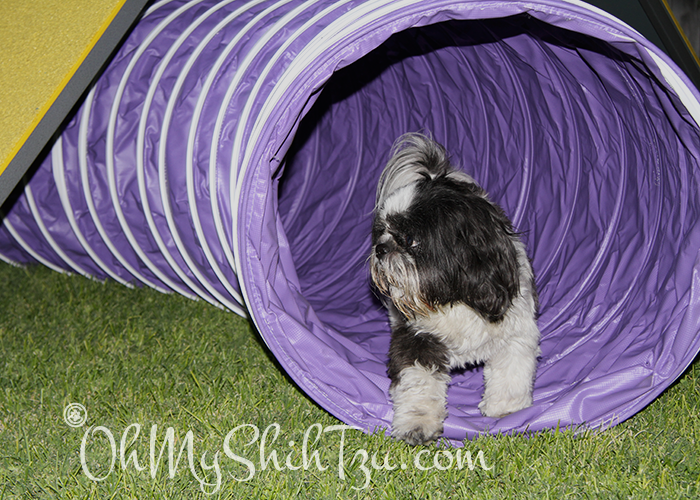 Thank you for joining us again while we participate in the A to Z Challenge.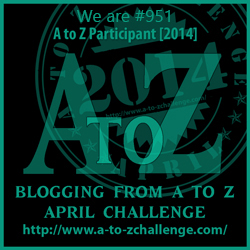 As part of the A to Z Challenge we are joining SlimDoggy with their special pet edition A to Z Challenge blog hop!
Today is also Wordless Wednesday hosted by BlogPaws! Did you realize that today we are only 15 days away from the BlogPaws Conference in Vegas? If you are going let us know in the comments, Riley & I would love to see you there!!