If you didn't know it, gum can kill your dog! Xylitol, a common ingredient in many gum and breath mint brands. Even in small amounts, Xylitol can cause blood sugar to crash rapidly and in larger amounts cause complete liver failure. In addition to gum, Xylitol can also be found in OTC medications such as children's Benadryl (liquid), chewable vitamins, toothpaste and so much more.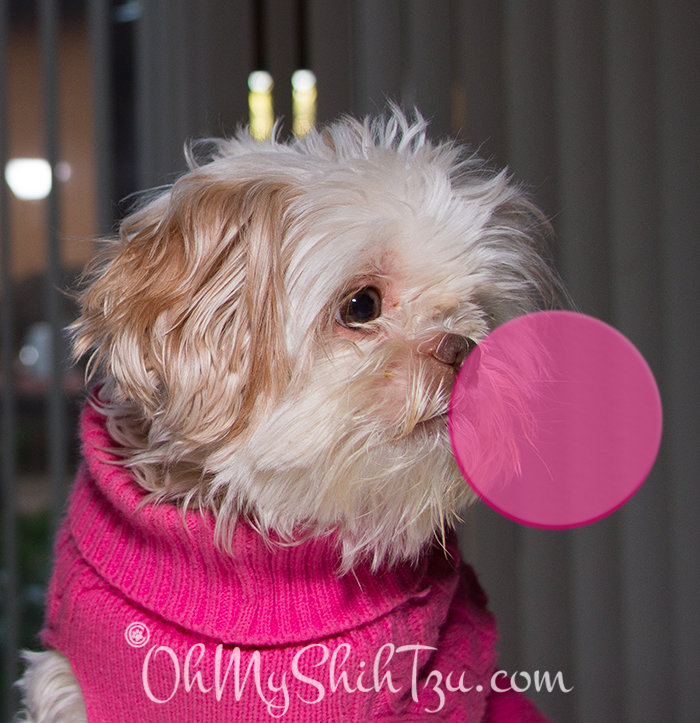 The Toxicity of Xylitol
Well it is estimated that xylitol is 100x as toxic as chocolate is to dogs. Pretty scary huh?
The Effects of Xylitol on Dogs
Unlike humans, when dogs ingest Xylitol the pancreas releases insulin causing a drop in blood sugar, aka hypoglycemia. This can occur with 10 to 60 minutes after ingestion based on body size.
Just a Small Amount
It all depends on the brand of gum, but 50 mg per pound can cause hypoglycemia. Some brands can contain 1g of Xylitol per piece which can cause hypoglycemia of a 45 pound dog with just 2 pieces, and liver failure after 10 pieces.
Symptoms of Toxicity
Depression
Difficulty walking or standing
Vomiting
Weakness
What do I do if I suspect poisoning? Call your vet or your local pet poison control immediately. Time is of the essence.
Thank you for joining us again while we participate in the A to Z Challenge.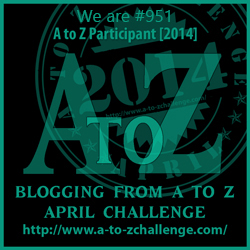 As part of the A to Z Challenge we are joining SlimDoggy with their special pet edition A to Z Challenge blog hop!