What a great month that it has been! But I realized that I never talked about the most wonderful treat in my house that the girls go CRAZY for!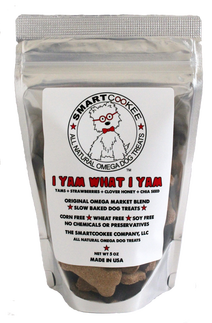 I Yam What I Yam by the SMARTCOOKEE Co.!
Why are these our favorite treats?
First off these cookies are made right here in the United States, Florida to be exact. Made with Sweet Potatoes and Organic Oats that are milled locally, they are also packed with nutrients including Chia Seed. They are corn free, wheat free and soy free which is great for my little Shih Tzus that have allergies. These little treats also are chemical and preservative free! These treats are so yummy our girls beg for them at night and I'm sure your dog would too! So what are you waiting for? Head over to the SMARTCOOKEE Co. and give them a try!
Thank you for joining us again while we participate in the A to Z Challenge.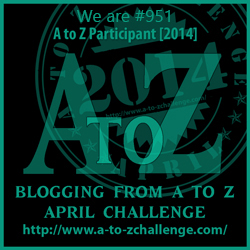 Today we are also taking part in the Tasty Tuesday Blog Hop hosted by hosted by Kol's Notes & Sugar the Golden Retriever.



As part of the A to Z Challenge we are joining SlimDoggy with their special pet edition A to Z Challenge blog hop!
Related articles across the web