This weekend I was tagged in a photo on Facebook and I just loved one of the comments, "So that's where you have been!" .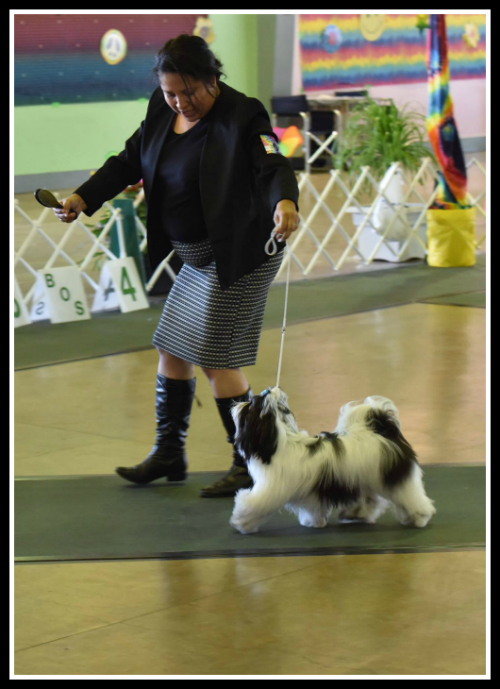 This was the photo. Yes I have now entered the world of AKC conformation. If you would have asked me 5 years ago if I would be doing something like this I would have given you a very definitive 'NO', but yet here we are. But guess what? I love it!!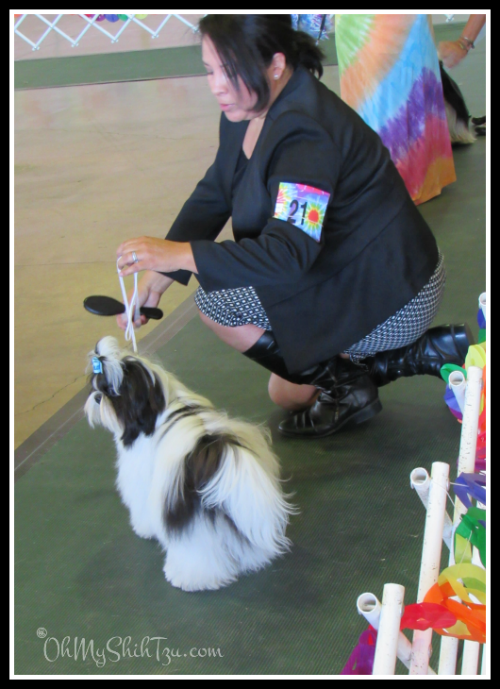 So if you've been wondering where we have been, now you know. I've been bad and haven't been blogging lately, but I'll catch you up on all that has been happening. We have been having a lot of fun, and Kevin is having the time of his life!!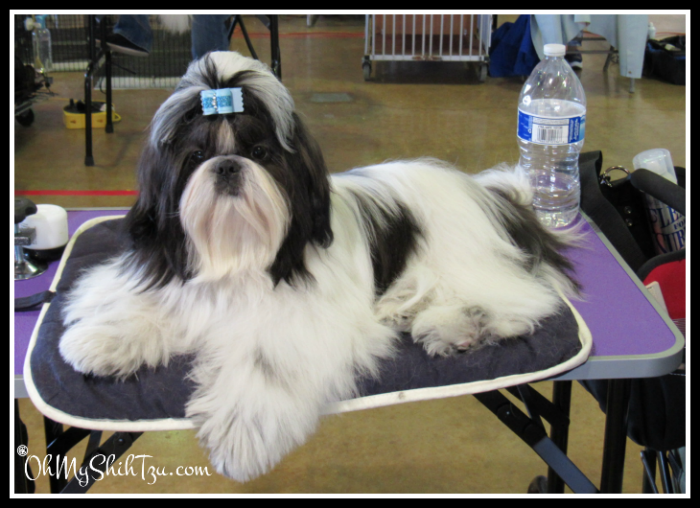 Featured Photo: Derek Gaczol