To all my wonderful followers:
Since going back to school this semester, OMST (Oh My Shih Tzu) has suffered a lot in my quest to become a Fine Art Photographer. I am very sorry for this… with the new year upon us though we will be changing a little bit of our previous format. In the next few weeks we will start rolling out Light Room and Photoshop tutorials for pet photography, articles for your home & organization when you live with more than a pack of 3! And to top things off… my weight loss journey!!!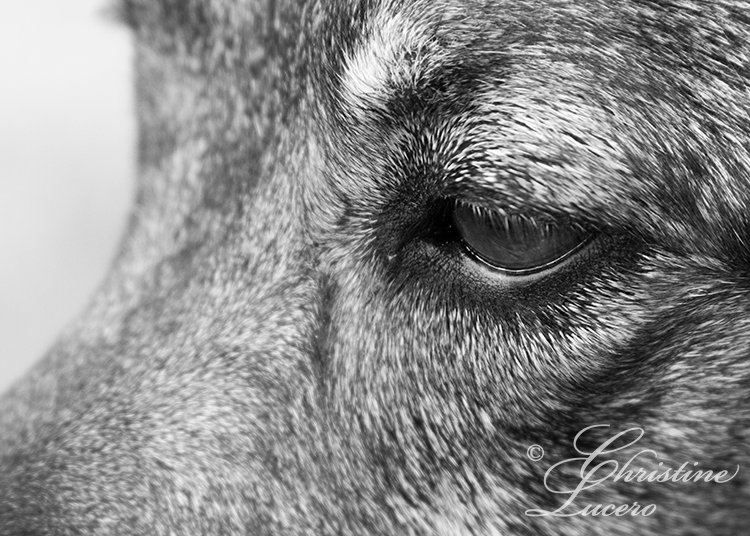 Here is my first love Kyra. Such a wonderful girl, she will be 12 years old this year… I hope I have many more with her. She was my first rescue from Best Friends Animal Sanctuary in Kanab, UT.
Thanks to our hosts Nola Dachshund &  Sugar the Golden Retriever  for the B&WS blog hop!