So for a photography class assignment I went out to the dog park. With all the big dogs, and not knowing the temperament of those visiting, I decided to take Kyra out. She is the girl that everyone comes up and kisses, so I don't worry about other dogs being aggressive towards her (knock on wood).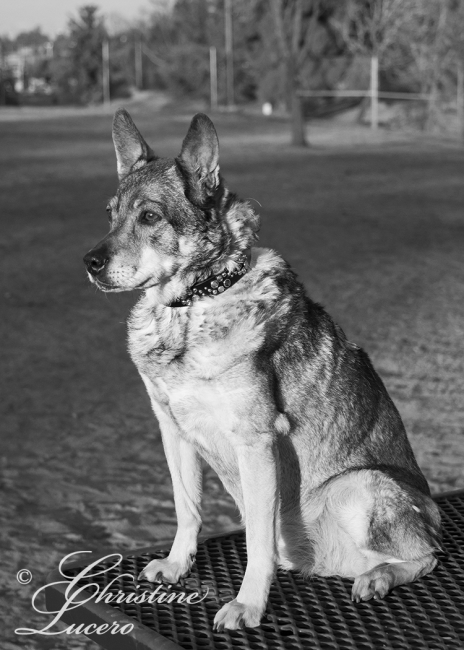 "Car Ride" is a fun pic, no I wasn't driving nor was anyone else. If you have never used filters in Photoshop (Ps) or Camera Raw I suggest you do! This was done with the motion blur filter in Ps.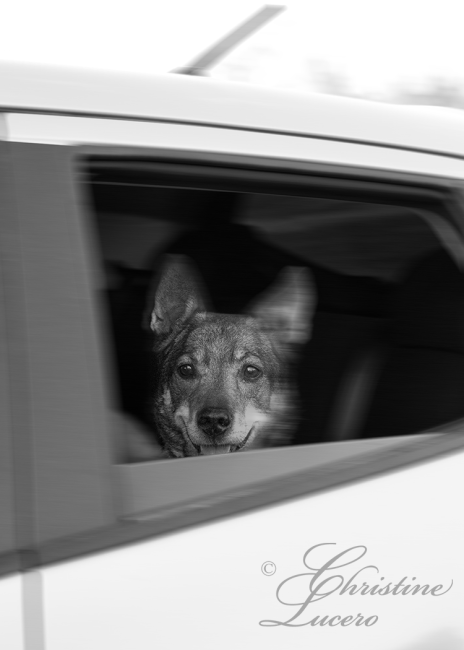 While out at the park there were some beautiful dogs, so I just had to shoot them!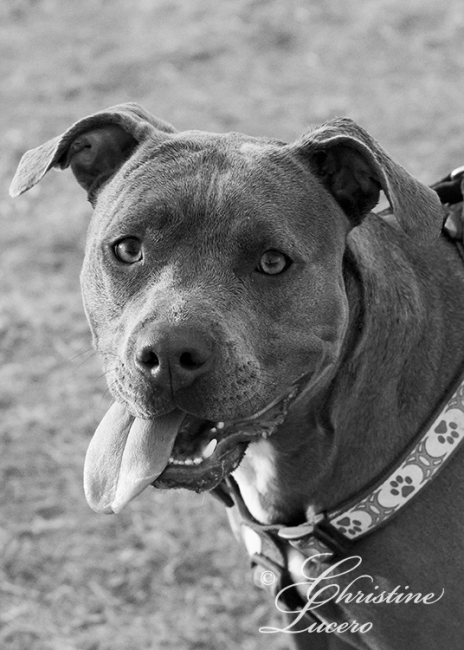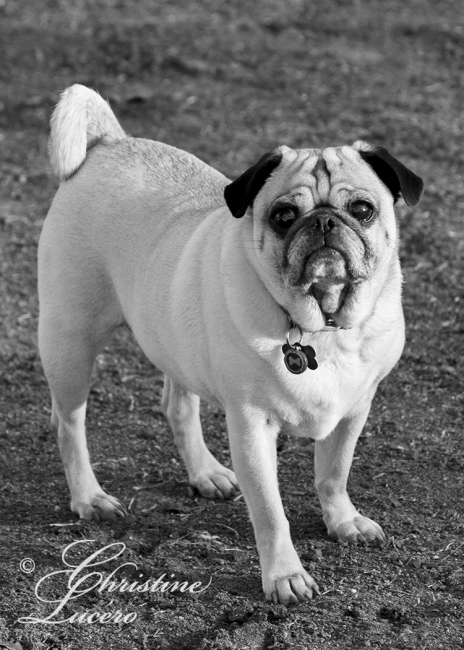 Play is always so much fun. Occasionally things can get a little rough. The photo makes the situation look a lot worse than it actually was.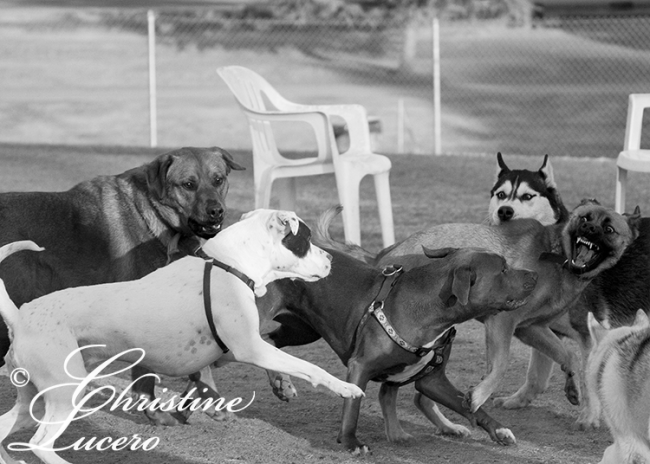 And then there are always two dogs who have a ball just playing with each other.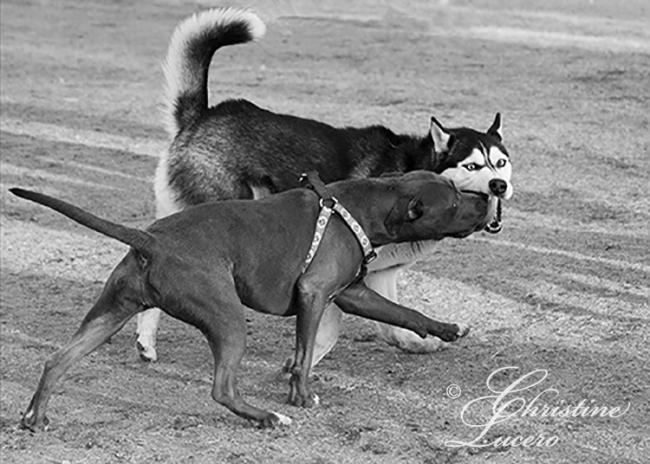 It's been a few weeks, but I am so glad to be participating in this weeks Black & White Sunday hosted by Sugar the Golden Retriever & Nola Dachshund