I almost missed this today… thank you to all my Tribemates participating. As I really didn't know what this was.
My passion is training dogs. I happen to live in a county that has the highest euthanasia rate in California. Yes this is very sad. When you go into our shelter what do you see? Black & Yellow Labs and Pitbulls under the age of 2 years. I don't blame this occurance on the fact that the economy is still recovering from whatever happened, I blame it on a lack of or unwillingness for new pet owners to train their dogs. Yes, I blame it all on the owners.
But where do you start?
Did you know that a critical time in a puppies life is between 12-18 weeks? This is a period of time where socialization is so important with other dogs. I highly suggest finding a puppy class that is taught off-leash, these are more of puppy socialization classes, but they can lay important foundations down for the future that are sized and aged appropriately for your pup. If you happen to be worried about diseases (parvo, etc) be sure when you find a trainer you ask about the disinfection protocol they have at their facility. I do not recommend a big box retailer for these types of puppy classes. Do not use dog parks as a socialization training ground!!!
But I don't have a puppy anymore!!
That is okay, it's never to late. If your dog or puppy is well socialized join a basic manners class. Did you know most SPCA facilities have free or low-cost classes? Make sure that the class you participate in a positive reinforcement only class, there should never be a reason for a leash correction (instilling fear) or force (forcing a sit with your hand) to be used. Think Victoria Stilwell!!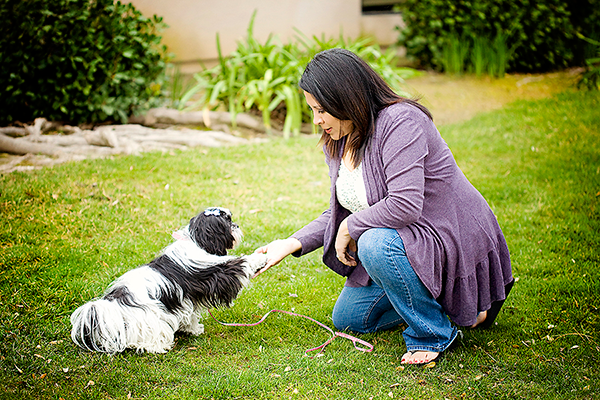 Its never too late to start training your dog!! It creates trust, love and bond that can never be broken.