It's our 80th post!!! To celebrate we are having our 1st GIVEAWAY!!!  YIPEEE!
With 3 Shih Tzu's and 1 Peki-huahua, someone is always getting a bath around the house. Mondays, Wednesdays and Fridays are the days when the water in the shower is flowing, and I don't get a shower until one of the littles has a bath. Since I started using Bobbi Panter Pet Products my time with a little dog in the shower has been cut in half!! This alone makes my dogs happy with their weekly showers.
Today's we are partnering up with Bobbi Panter Pet Product to give 2 lucky dogs a beautiful spa package containing one 10oz bottle of Gorgeous Dog Shampoo & one 8 oz Gorgeous Dry Dog and & Cat Spray .
If you have not yet read our review of this incredible line of pet spa products, please visit our post to learn more. This is a giveaway you don't want to miss out on!!!
Entries will be accepted Friday August 29th to Thursday September 5th. Winners will be announced Friday evening September 6th.
If you can't wait to get your hands or paws on some Gorgeous Dog Shampoo you can visit Bobbi Panter to order.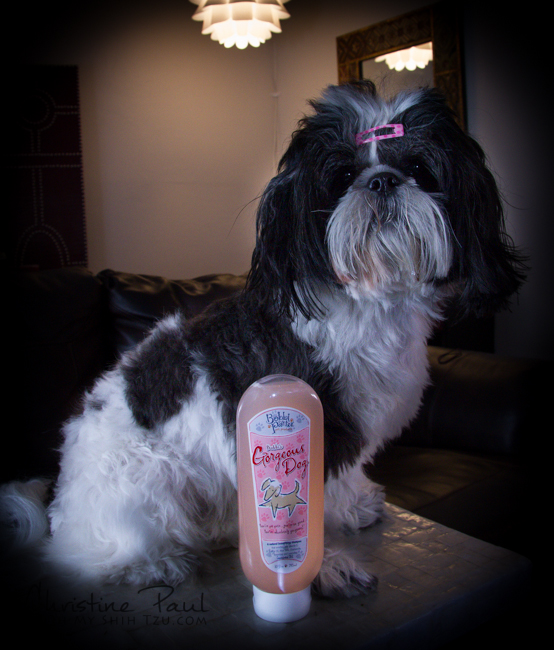 a Rafflecopter giveaway
This week we are joining Fido's Freebie Friday!