Where in the world is Riley Shih Tzu? This week we decided to take in a baseball game! As you may know, we are Mariner fans, heck we love Seattle teams in general. But guess what? Riley is not in Seattle… but we were able to catch up with the Mariners!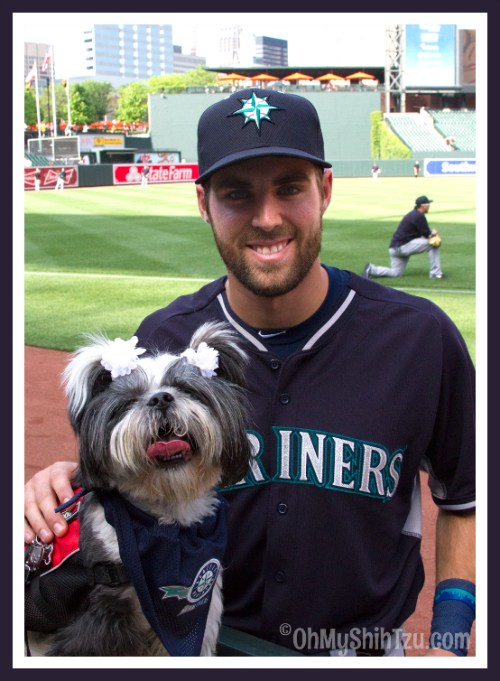 I'm not too sure if you can tell from the background, but this baseball stadium opened to much fanfare in 1992!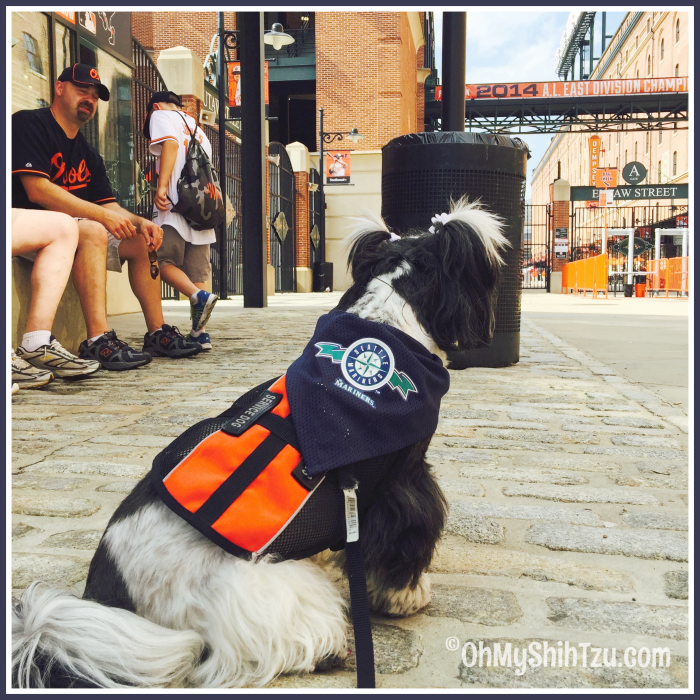 If you guessed we were at Camden Yards home of the Baltimore Orioles then you are right!! And it was here in 1993 that Mariner's Ken Griffy Jr., during the MLB All-Star Game, hit a home run which hit the B&O Warehouse that runs along Eutaw Street. He is the only player ever to do so! So it's great to be here and experience a little bit of Mariner history.
When at baseball games I have a love of seating slightly left of home plate, visitors side, just under the canopy. To me this is a prime spot for the game, and safe of any stray foul balls. It was a warm day in Baltimore that day but it turned into a beautiful evening. Riley enjoyed watching the game, and then after a while it became a little too slow for her.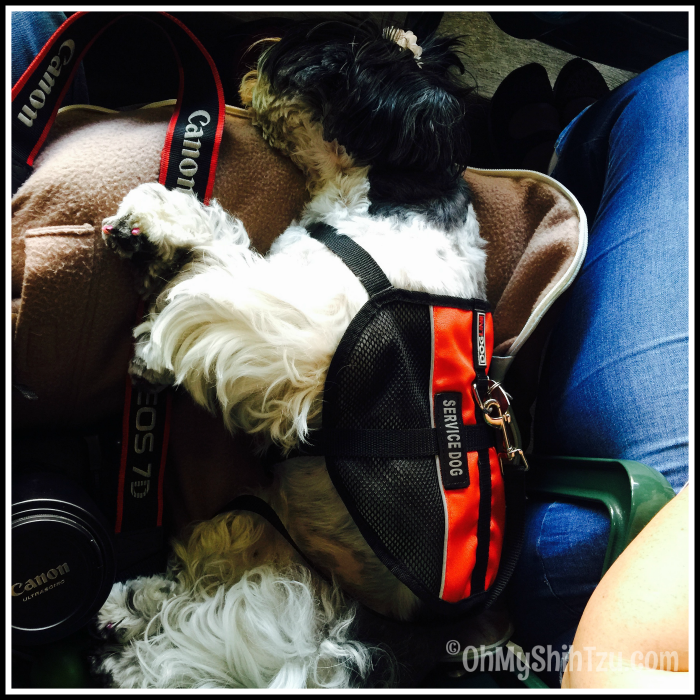 So have you taken your pup to a game? If not, check out some of these great Bark in the Park Games left in the season:
Please check with each stadium for advance ticket sales (many sell out) and vaccination requirements.