It's been a little over a month since we returned from Blogpaws, Riley and I had a great time but she is beginning to have daydreams about the desert. We made some great new friends and learned so much. While we were there, we were able to take in some of the natural beauty of Las Vegas by heading out to Red Rock Canyon National Conservation Area.
Normally I am not a desert girl, but there is something about this place that is amazing. The day we visited there were huge wind gusts kicking up which of course means a ton of smells were in the air. From desert tortoises to burros, I know Riley could smell everything.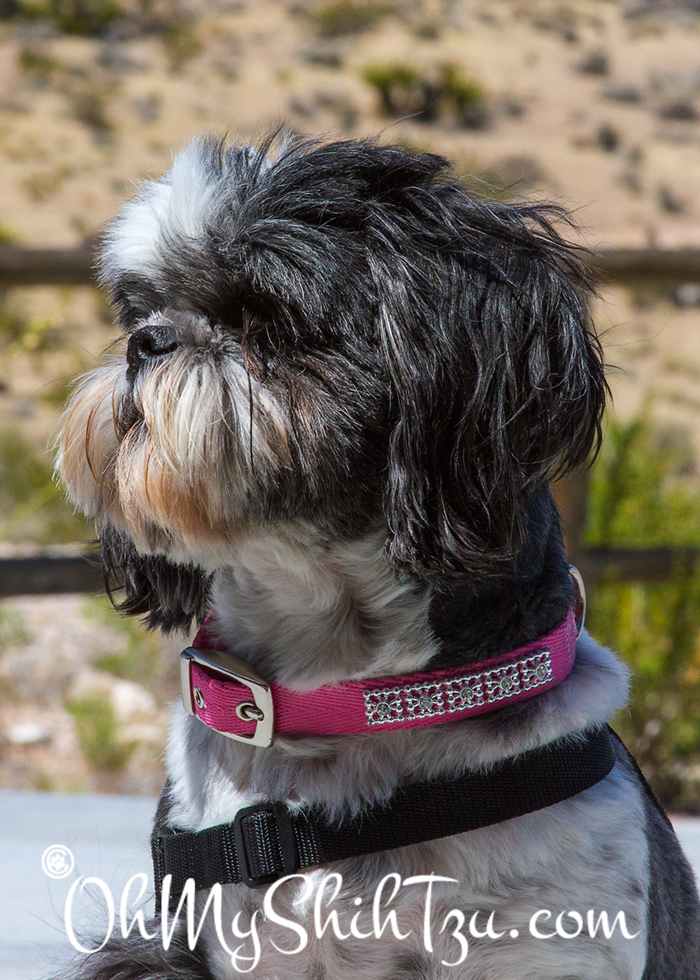 Red Rock Canyon is part of the National Landscape Conservation System and is protected as a National Conservation Area. With a beautiful interpretive visitors center, the area has a 13 mile one way scenic loop around the canyon with numerous pull outs along the way of scenic vistas and trail head parking lots. An amazing area, you are able to step back 160 million years to see what once layed at the bottom of an ancient ocean and over time jolted upwards due to tectonic shifts, exposing limestone, colorful Aztec Sandstone and calcified sand dunes.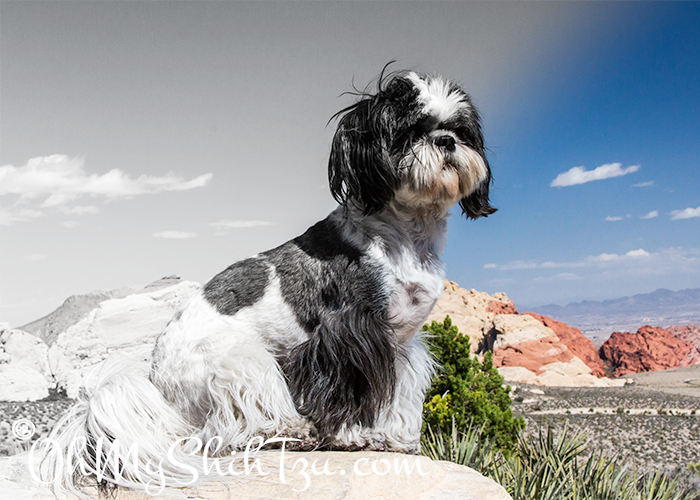 We are happy to be joining Wordless Wednesday hosted by Blogpaws. Be sure to check out all the wonderful blogs participating today!