It is with great sadness that I am writing this. On Monday, September 29th the pet community and world lost a wonderful veterinarian and animal behaviorist, Dr. Sophia Yin, DVM,MS.
If you don't know Dr. Yin, I am sure you've been exposed to her teachings of doggy behavior and training techniques.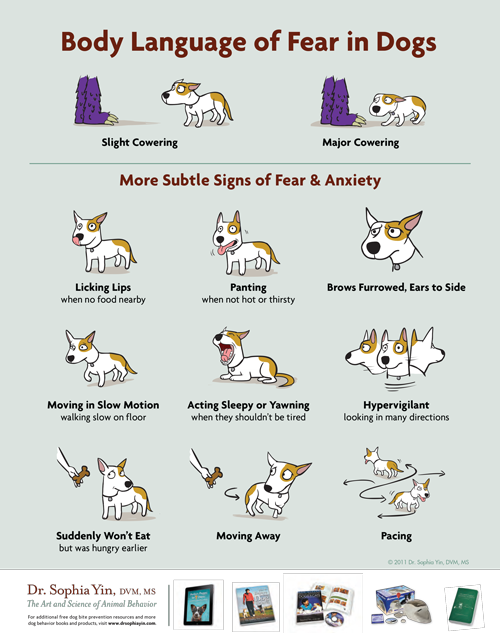 Dr. Yin taught me so much about creating relationships with dogs. I remember a few years back picking up the book, Perfect Puppy in 7 Days. I began reading this even before I knew I was going to have a crazy Shih Tzu puppy come into my life. I learned that good behavior is learned by creating consistent habits, attention at all times to your dog and sticking to a structured program. It is through this program along with proper treats and rewards that Riley learned to be polite above anything else. I was not only able to "train" a well behaved dog, but I actually created a true partnership with my dog. A dog who looks to me for guidance, is able to have impulse and emotional control and most importantly, knows that I am a fun person and worth listening to. All the things Dr. Yin told me she would be.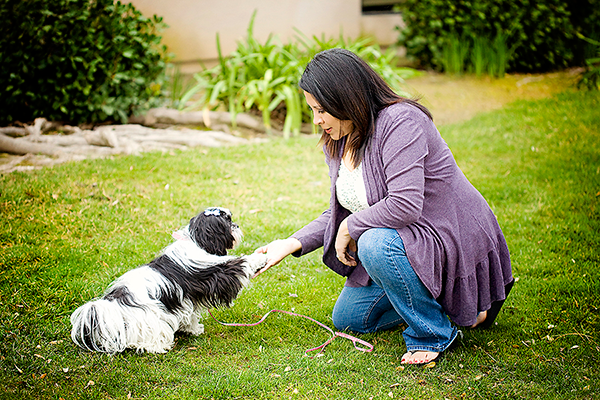 Today we are joining Wordless Wednesday hosted by BlogPaws. Be sure to visit all the other wonderful bloggers that are joining us today!