If you don't know, I'm one proud momma. Riley and I are getting ready for our first Lure Coursing Trial in a few weeks… but that's not what makes me so proud of her. I am proud of her because of her awesome physique! But that doesn't come naturally, it comes with a lot of hard work.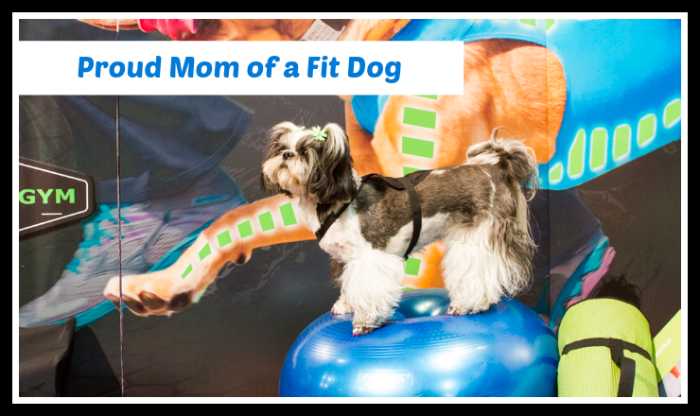 Fit Dog Schedule
Our weekly activities include the following:
Mondays: In home workouts with FitPaws
Tuesday: Morning Chases (lure course practice, 2 chases of 300 yards each)
Afternoon Barn Hunts ( a new sport for us)
Wednesday: Am Agility with small practice chases for fun (25-50 yards x 3)
Thursday: Day off
Fridays: Morning Agility practice
Morning Barn Hunt practice
Saturdays: Home workouts w/ FitPaws
Sunday: Optional Morning Chases
Stretching / Massages given after workouts
Yup that is Rileys schedule. For the most part it stays true, at least for right now. Come September we will also be including Agility Lessons in the evening at least one night a week, that is when we travel up to visit our trainer in Turlock.
Proud Momma
But what makes me so proud isn't the fact that she does all this, usually happily, and I only say this usually because she hates the teeter in agility, it's our nemesis! But the simple fact that when you feel her body, all you feel is lean developed muscle. The first time I was a proud mommy was at Blogpaws this past May and Steve (
Slimdoggy.com
) began feeling her body when he met her. I just looked at him and smiled because I knew he was checking her out to see how fit she was (Yup, I knew what you were doing Steve!) and I responded that she was in great shape! The second time I was a proud mommy was when we visited the
FitPaws
booth at SuperZoo in Las Vegas last week. Riley was such a good girl and demonstrated her ability on the donut and treadmill!
After this demonstration Krista (FitPaws) told me how impressed she was of Riley's glutes! Yup my little girl has buns of steel! I have to admit they are so well-developed that she had a hard time not squeezing them, and to tell you the truth I have a hard time not squeezing her little butt all the time also! It's just so dang cute and strong!
So what is my secret to Riley's buns of steel? Easy, exercise and Fitpaws! By using the strength training equipment of Fitpaws we are able to help keep Rileys muscles nice and strong by targeting areas that are not strengthened by normal cardio workouts. As some small dogs have a tendency to develop luxating patellas and hip problems, targeting these areas of her body not only give strength to those surrounding muscles but also helps support her joints.
So how about you? Are you a proud mom or dad of a fit dog?