What do our walks look like sometimes? Yup Riley is out in front, but she isn't pulling the stroller. She is a Shih Tzu not a Husky!! I normally take the stroller out on walks for several reasons: 1) Trixie is overweight and she can only walk for so long without getting winded, I don't like to push her too much 2) Katie has a degenerative disc in her back and though she can walk a long time, she will end up hurting after 4 blocks.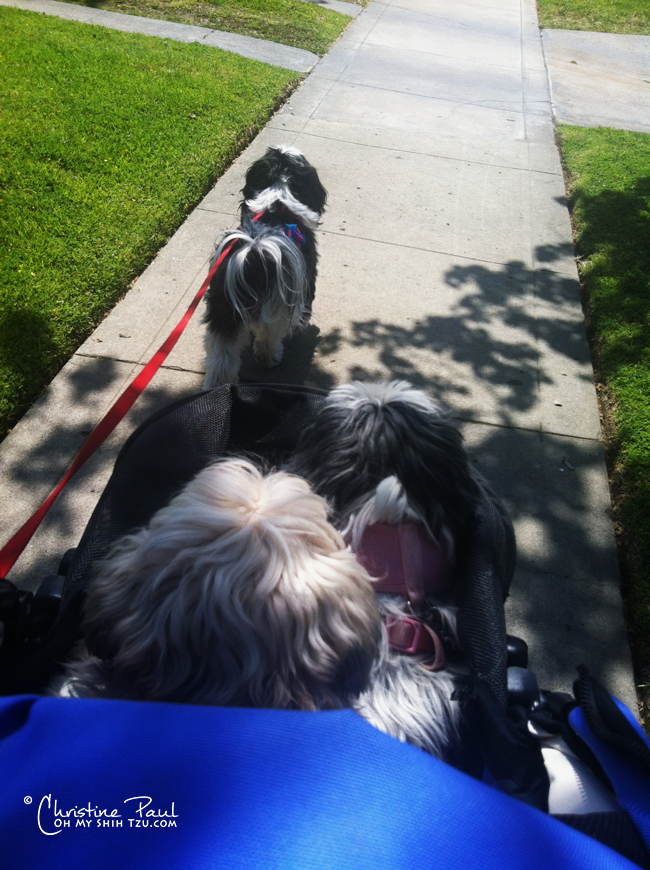 The purpose of this photo? When exercising it is important to know your dog's limitations. Sometimes signs and symptoms wont be apparent while you are out on a walk, but they can show up after you get home. When Katie was first diagnosed with the degenerative discs in her back we had just gotten back into the house from a nice 6 block walk. She was a little huffy puffy when we got back, but nearly 20 minutes later she was still breathing heavily. She is not a dog that cry's out when she is in pain, just the heavy breathing. I knew something was wrong when she wouldn't take any water. We immediately jumped in the car and headed for the ER. Once there x-rays where taken and the vet knew what was wrong, so she was sent home on pain killers and an Rx to take it easy for a while.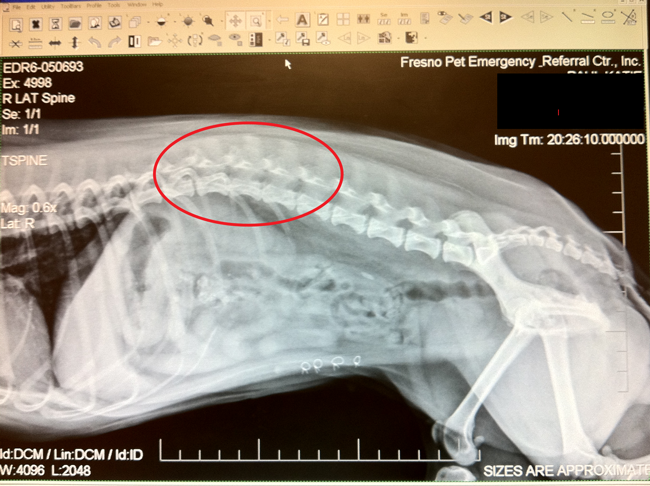 She has recovered nicely since that day, but our walks are shorter, approximately 2 blocks now, and we have incorporated a great strength training program with FitPaws Strength & Conditioning Equipment. I also suggest that before something like this happens you have baselines for your dog which includes, temperature, pulse rate, respiration, hydration and capillary refill. If you would like more information on these readings and averages please see my post Pet Safety CPR/First Aid.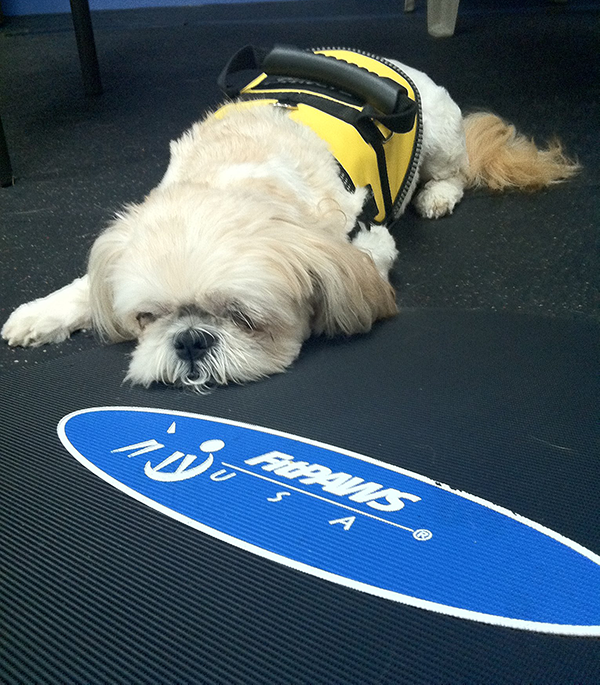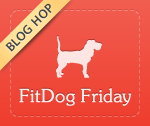 I would like to give a huge barkout to SlimDoggy for hosting this wonderful blog hop.