It's that time of the year…store shelves are stocked with heart shaped boxes filled with yummy chocolates, the phones are ringing at florist shops every where, and if your significant other hasn't made reservations at your favorite restaurant… well someone is going to be in trouble. But what about your other love in your life? You know which one I'm talking about … as my hubby likes to tell me, "I know where I am at in line". The fluffy one!!
Well I believe that these little (or big) fur balls show their love for us every day of the year, so we should show the love back this Valentines Day! Once again Oh My Shih Tzu has teamed up with the wonderful Bobbi Panter Pet Products to bring you the Make the Love of Your Life A Gorgeous Dog with our special Valentine's Day themed photo contest! Bobbi Panter is giving 2 winners a chance to make their dog a Gorgeous Dog with their wonderful GORGEOUS DOG Shampoo! So grab your camera and upload your favorite Valentine's Day Themed photo of your pet (if you missed my review and want to know more about all the wonderful shampoos from Bobbi Panter Pet Products you can read it HERE)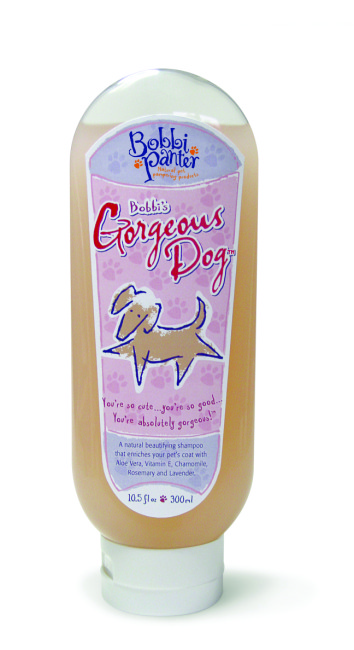 Our contest is very easy! Just upload your favorite pic of the furry Love of Your Life to our Facebook Fan Page. The First Place winner will be determined by the highest number of "likes" to their photo on the OhMyShihTzu Facebook Fan Page. The second winner will be randomly chosen using Rafflecopter. This contest ends at 11:59PST on Thursday February 13th, with the winners announced on Friday February 14th.
We are happy to be joining Fido's Freebie Friday bloghop hosted by DogTipper, All Things Dog Blog, Doggies and Stuff, and To Dog With Love!

a Rafflecopter giveaway