Grain or grain free, do you know the difference. If you are like me, you probably didn't but thought grain free has to be better for my dog or else why would all the dog food companies start making foods without it.
Grains
Grains are complex carbohydrates. These complex carbohydrates are rich in energy, digest slower than simple carbohydrates. These carbohydrates are important source of essential nutrients. Petcurean has several wonderful different varieties of dog food with whole grains within the Go! family of products.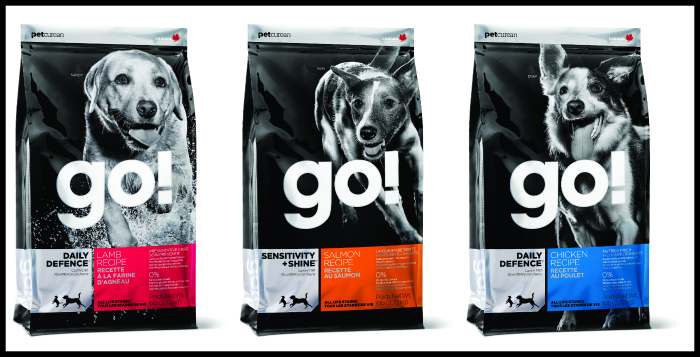 Grains that are commonly found in dog foods are barley, corn rice, oats and wheat. So if your dog has a grain allergy, or at least you think he does, it's important to take them to the vet and have them tested to see what grain they may be allergic to. It is important to note the difference between whole grain and just plain grain. Whole grains contain the whole grain which includes the endosperm, germ and brand layers. Refined grains remove the nutrient rich bran and germ layer. Whole grains promote digestive health, are an excellent source of complex carbohydrates and are very rich in fiber.
Grain Free
So what does a grain free diet mean? Well the complex carbohydrates need to be replaced so things like lentils, chickpeas, potatoes, sweet peas tapioca and peas can be used. If your pet has been diagnosed with a gluten allergy, than you may want to stay away from grains such as wheat, barley and rye. Most pets can tolerate grains without any problems if they have not been diagnosed with a gluten intolerance.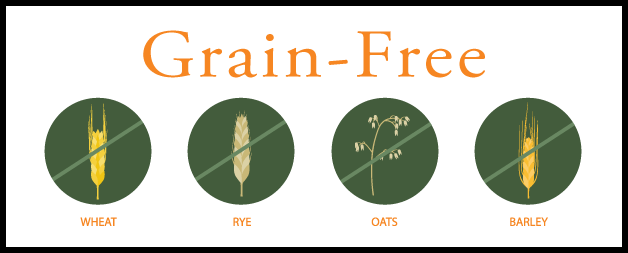 The great thing about the introduction of grain free foods on the market is that it allows for more variety and the ability to find the specific food that is right for your dog.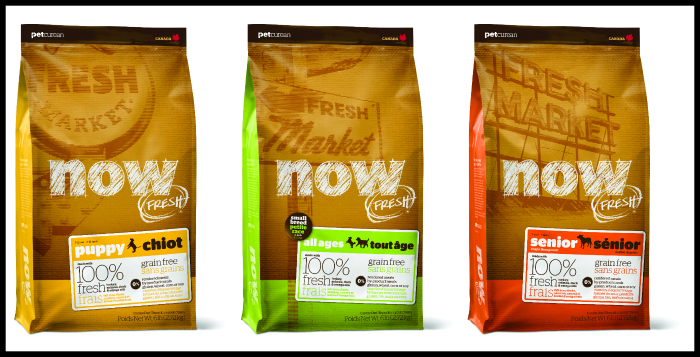 Are you curious about Petcurean? Why don't you try out a bag for your self! Just go to this link: FREE 1/2 POUND TRIAL BAG of NOW FRESH™ or GO!™ fill out the form and submit for a coupon for a free trial bag at your local specialty retailer.
Don't forget to visit this Friday, July 24th for a Petcurean Giveaway!!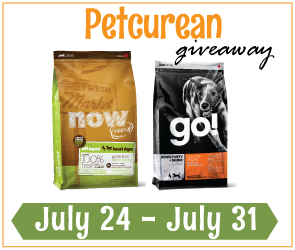 Disclaimer: Petcurean is providing food for Riley and the girls as we are blogger advocates for Petcurean. Petcurean also has generously donated $500 worth Petcurean Dog Food to Animal Compassion Team of California (ACT) in the name of OhMyShihTzu.com . ACT is the wonderful no-kill rescue that started us off with our first Shih Tzu Katie! But please know that we only share what we believe is good for your pet, and a brand you can trust. We believe in honest and truthful reviews to protect you and your family.