Guilt… and the Death of a Pet
It's been a little over 24 hours since I found Baby Kitty lying in the gutter after being hit by a car. And it is the hardest thing for me to do is sit and write, as I wonder where I failed. I can't understand or accept the fact that she is gone. Seeing her in a state no pet parent should see their animal (I will not go into details), wrapping her up in a towel as I sat in the road crying, and carrying her to the car for her final trip to the vet. I experienced all this and it seems more like a horrible dream and I am going to wake up. But that is not happening.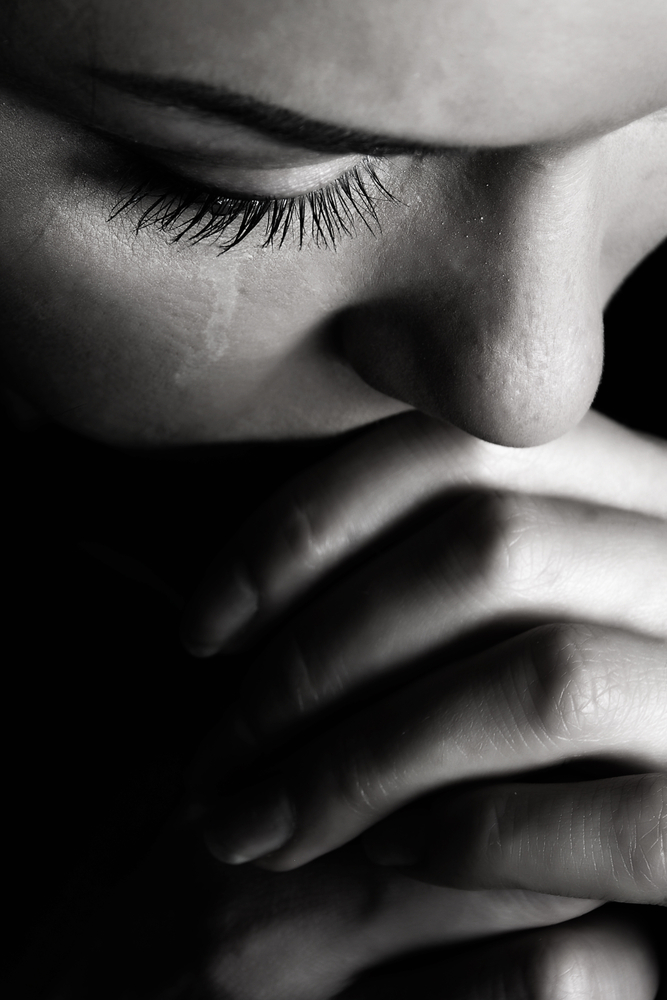 But it seems as hard as we try, we can not control everything all the time.
I wonder if some of you are reading this and thinking, 'how could she have let her cat out' . Well to be honest, I thought the same thing a couple of months ago when a fellow blogger lost her pet. I kept thinking, 'how can that have happened?' I was confused at the time and felt bad. Now a couple of months later I understand. Sometimes with everything we do, we can't do everything. Things happen and are completely out of our control. No matter how hard we try. This does not mean we are not great pet parents. We research time and time again the best foods for our dogs, cats, ferrets, fish and guinea pigs, we make sure their beds are comfy, give the latest and greatest toys and chews, and at times outfit them in warm coats and jammies. Yes we do everything we can to make sure they are well taken cared for.
But yet the guilt comes when a death comes so unexpectedly. Why didn't I check for her after breakfast? Why was the side door left open? How could have she gotten out if the door wasn't open? The whys come and they don't stop. What could I have done differently? Why? Why did this have to happen? Where was I? What if …?
Being a pet parent, guardian, caretaker or what ever you like to be referred to as, there is one simple truth. Our pets will cross and wait for us at the other side of the rainbow bridge. But when the death is sudden or tragic our worlds are turned upside down. It's not a fair situation when we have to go through something like this but it happens. It's times like these to reach out to those around us for support, that may be found in your own house with family, friends, a great therapist or even wonderful friends on the internet. We may turn to Jesus, Buddha or Mohammad and find comfort in knowing that there is spiritual or religious guidance to help us gain strength to whether a time of sorrow.
Today I have learned a lot. I turned to my loved ones at home, my therapist and my wonderful fellow blogging friends. Piranah Banana taught me that even though there is an emptiness in my heart it may lead to another life being saved from a rescue, Carma Poodle let me know that this is the hardest for me because it is so unexpected, and from Jessica, Kimberly, Carol, Nailah and many more (sorry if I didn't mention you, you are in my heart) that I am not alone with my attachment and bond for my "furkid".
So how do I move on with this guilt in my heart? I have to tell myself everyday that I did the best I could. That with the life she had, I gave her the best I could. I must remember the good times and the joy she brought me.
Thank You Baby Kitty, Thank You for being there for me when I needed you most…
Riley and I will miss you terribly :'(
We would like to give a shout out to 2 Brown Dogs and Ruckus the Eskie for hosting This N That Thursday.