I am sad to say that with caring for JoeJo over the past few months, while his health was at it's worst, I neglected my other Shih Tzus. I don't mean neglect in the sense of food, clothing or love, I neglected their exercise needs. Since little Miss Trixie came on the scene, I have always had to take the stroller out with us when we go on walks, because about half way through our walk, she would be so winded she couldn't walk anymore. It was a scary situation but at the time I felt any exercise is better than none, so we would walk, she'd get tired, I'd toss her in the stroller and continue walking the other dogs. This worked for a while but I actually stopped my walks last year when a man started following me in a car… luckily I came out unscathed, but I didn't want to go out for walks anymore. Last night though I convinced my hubby to go out on a walk with me and Trixie gave me inspiration to jump back on the wagon and get all the girls healthy and fit!
Why?
On our walk Trixie did not become winded or exhausted! Her initial weight loss was 17.5 pounds to 14.5, a successful 3 pound loss with the help of our vet and a Rx food. It's amazing what 3 pounds can do, what if we lose 3 more pounds? I was not comfortable feeding her that 'Science' stuff, so as of today with proper nutrition (The Honest Kitchen Preference) and exercise I have set a goal for her to lose .5 to 1 lb per month, giving her a 3 to 6 month time period to drop that weight. In the meantime I also need to lose about 40 lbs and I think a 6 month goal for me is good 🙂
So join us as we take this journey together!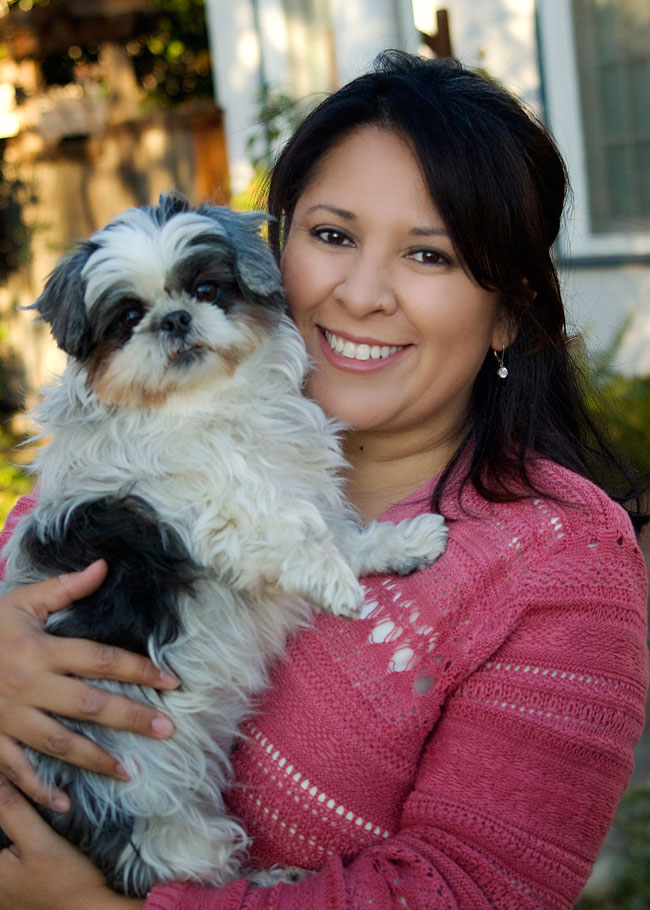 Thank you to the wonderful hosts of the FitDog Friday Blog Hop,