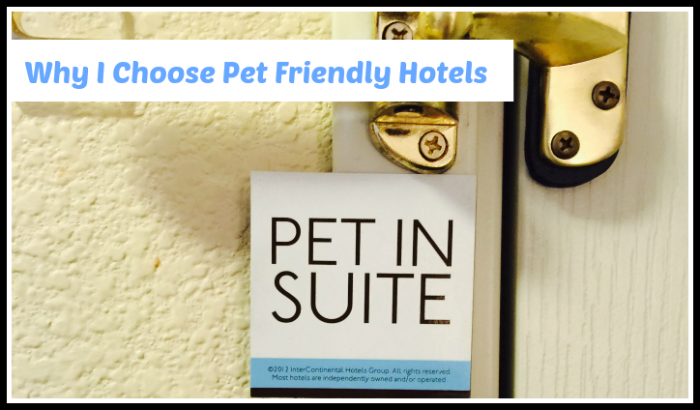 In less than 3 weeks I will be starting my vacation which begins in with a flight from Los Angeles to Washington D.C. and ends in Nashville with the 2015 Blogpaws Conference! I'm so looking forward to this trip not only because it is the first cross-country trip with Riley, but we will also be joined by our friend Tracy with Pawesome Cats from Australia! Yup, this is a girls only vacay.
In total I will be on the road with Riley for 15 days. Even though Riley works as my service dog, and technically we can stay anywhere, I choose to stay at pet friendly hotels. These are the reasons why.
Designated Potty Areas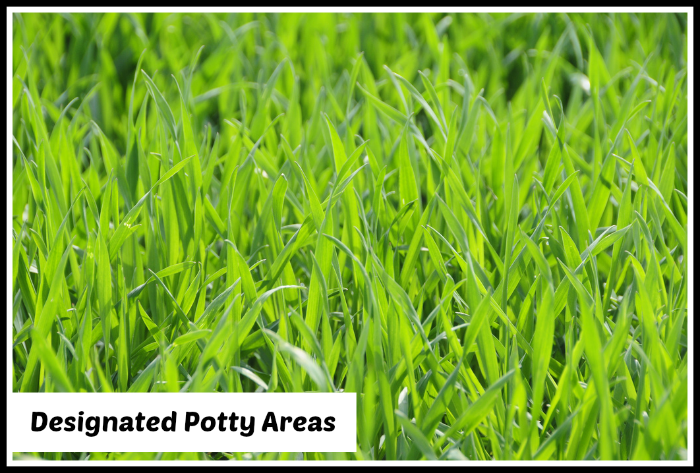 If there is one thing I hate more is having to search for a place to take Riley potty. Especially in the mornings after she has patiently waited for me to get dressed and take her out. A nice green patch of grass, centrally located in the hotel area is better to me than free breakfast, though that can be nice too.
Pet Amenities
If you check in to a pet friendly hotel, ask what amenities they have for your pet. Many pet friendly hotels offer bowls, beds and even special in-room service menus. So don't be afraid to ask what they offer!
Pet Friendly Staff
Believe it or not, but the times I have stayed at regular hotels with Riley, I have gotten that look. The look of disgust that they have to let us stay there, but made it perfectly clear with their body language that we were not fully welcome.
Favorite Pet Friendly Hotels
These are just a few of my favorite hotels, in no particular order:
Today we join Wordless Wednesday hosted by Blogpaws! Be sure to check out the other cool blogs joining in on today's hop!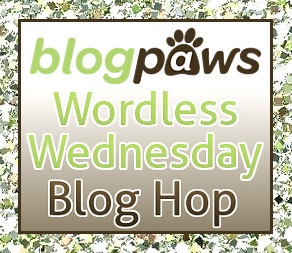 Photo Credit: Flickr – Kamil Porembinski
Photo Credit: Flickr – InnisFree