If you didn't know it, all the girls here at Oh My Shih Tzu are all rescues! Yes all these beautiful purebred Shih Tzus are rescues. So when given the chance we love the opportunity to give back to rescues and animal shelters.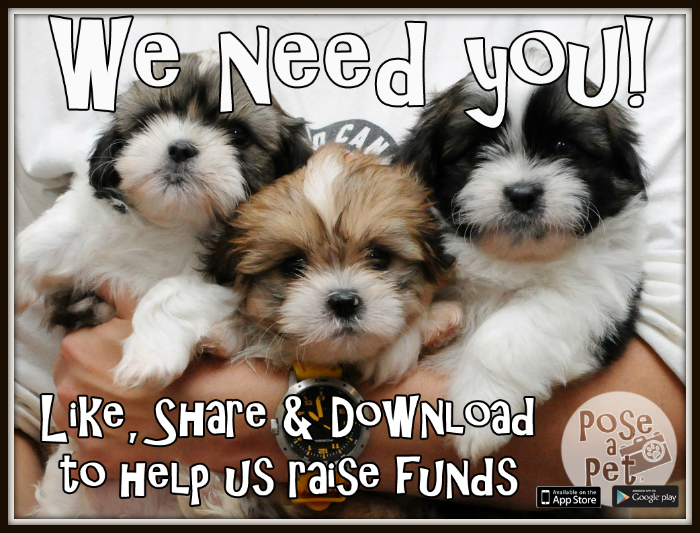 As a pet photographer I love my Canon more than anything, but normally you'll find me shooting the Tzus with my iPhone 6+. So you can imaging my delight when I discovered the Pose A Pet™ app. Created by pet photographer Jennifer Whaley this app uses different sounds to engage your pet!
But it doesn't stop there! Not only is the Pose A Pet™ app great for getting a pets attention, it also allows you to give back by creating flyers that can be used by shelters and rescues to help pets find their fur-ever homes!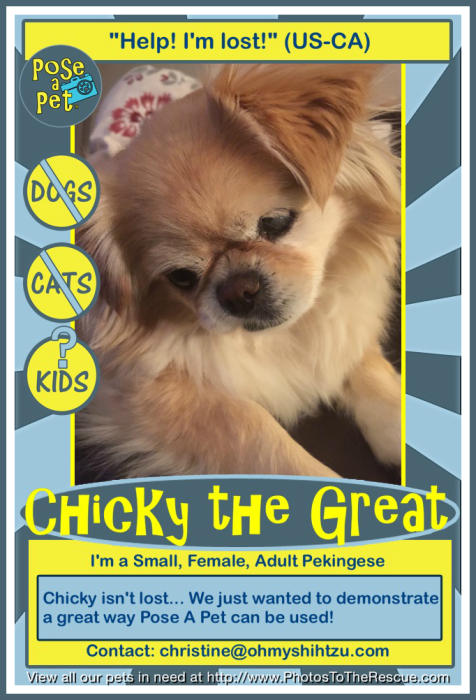 Our Favorite Rescue: Animal Compassion Team (ACT)
Five years ago while hanging out with the wonderful people at Animal Compassion Team (ACT) when a little Shih Tzu was surrendered by her owners. It was that night that I became a foster, and a foster failure. This was the beginning of Oh My Shih Tzu! But let me tell you a little bit about ACT. ACT is located in Central California, Fresno County to be exact, which has one of the highest populations of homeless pets in the country! And for the last 5 years this 100% volunteer run rescue has adopted out over 5,000 animals. They do not receive any funding from the local government!
Download the App Today!
So what can you do to help ACT? Download the Pose A Pet app today! The Pose A Pet app is a FREE app, but when you upgrade to the PREMIERE PACKAGE you get up to 20 sounds and the ability to save your flyers/photos to your Smartphone photos for easy printing or virtually sharing. The Premiere package is only $2.99 and 50% of every PREMIERE PACKAGE sold goes to ACT!!!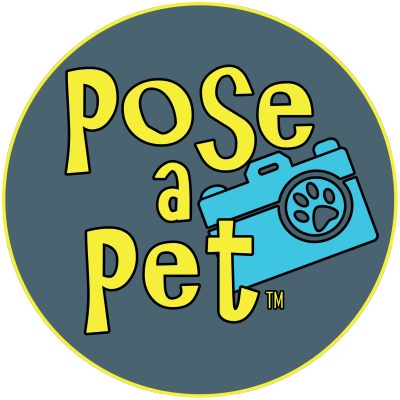 More Reasons to Download
I'm sure you don't need anymore reasons to download the Free Pose A Pet™ app and purchase the PREMIERE PACKAGE, but if you do here they are!
Takes great pet photos
Better animal photos = more adoptions
The app allows downloads to make flyers for animal/pet rescue
Raises money for rescues/shelters through the 50/50 share plan
So what are you waiting for? Download today and upgrade to the Premiere Package to help out a great rescue, Animal Compassion Team!
I wanted to give a big shout out to my blogging friends Rachel from My Kid Has Paws and Lisa of Dogs 'n Pawz for allowing me to participate in sharing the Pose-A-Pet™ app with my readers and to help our favorite rescue Animal Compassion Team!
Disclaimer: I have knowingly and willingly signed up for this Pose A Pet™ campaign in order for Animal Compassion Team (ACT) to financially benefit from the app downloads. However OhMyShihTzu.com only shares information that we feel is relevant. Pose A Pet™ is not responsible for the content of this article.