I think sunsets are among the most beautiful things we get to see everyday. And the greatest thing about photography is the ability to use reflectors. Most of the time I use them only with people, but this summer I had a little fun with Riley and she had a great time too.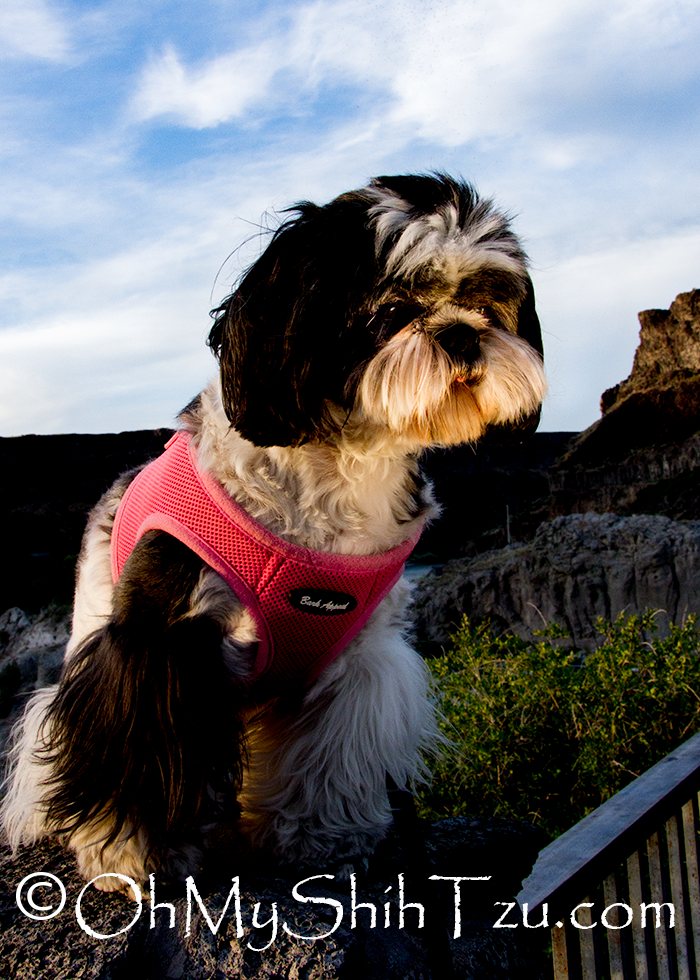 Have you used a reflector while taking pictures of your dog, cat or guinea pig? Let us know!
Today we are joining Wordless Wednesday hosted by Blogpaws! Be sure to check out the great bloggers participating today.