It's #StarWarsDay!!! and today the girls wanted to join in on the celebration.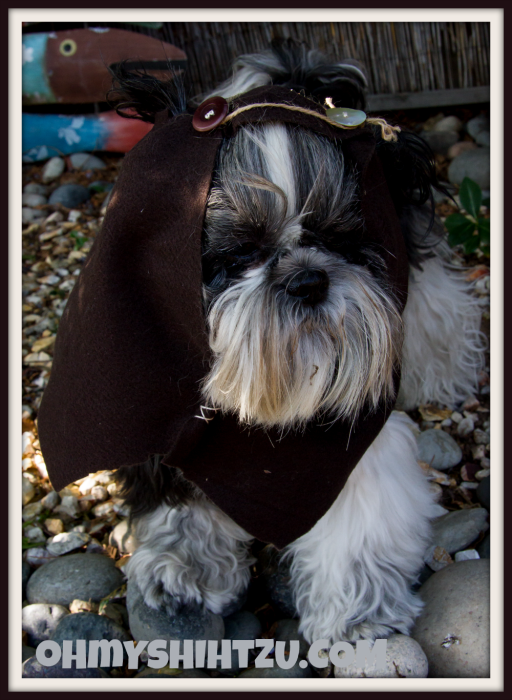 Today is the day that all Star Wars fans around the world come together either offline or on and proclaim today as Star Wars Day.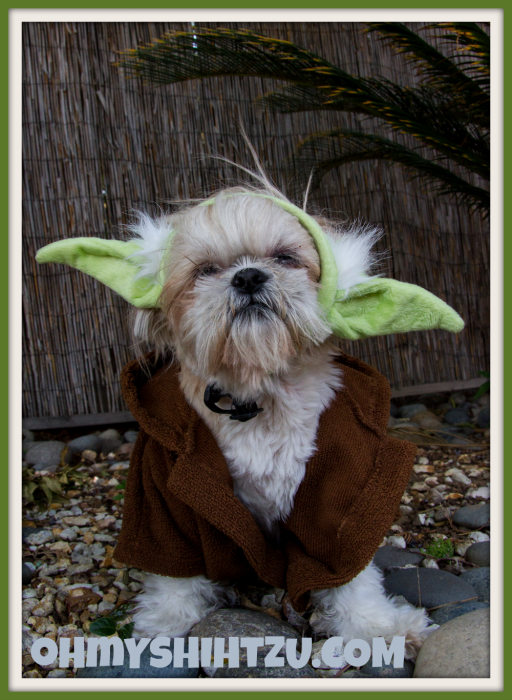 Why?
May is a special month. Not only is George Lucas' birthday on May 14th, but it was on May 25th that the original Star Wars debuted in 1977.
Have a great #StarWarsDay!!!