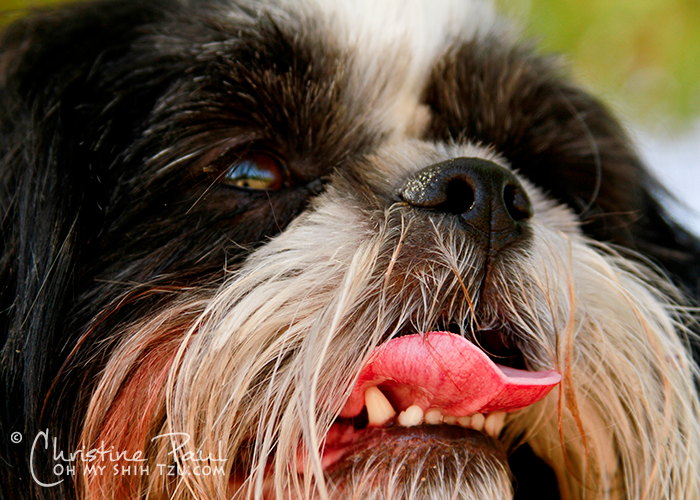 I am so thankful for my little girl Riley… she enables me to lead a normal life in public, which I am ever so grateful for. At less than 3 years old I am always amazed at how in tune with me she is, I look forward to our life together and the things we will do.
The best thing about Riley is when she is at home she acts just like a puppy. When it is time to go out, and her service vest is put on she becomes this mature dog ready to go to work.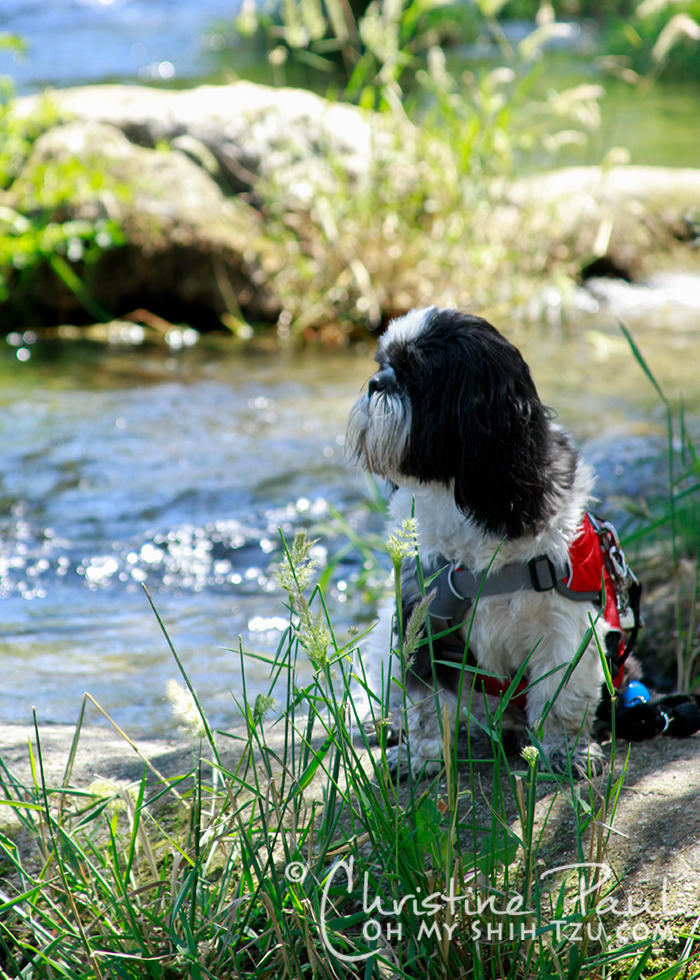 Riley is the most beautiful dog I know, inside and out. She is a friend to all creatures, large, small, feathered or furry. She is never in a bad mood. Even if you are another dog and growl at her, she will turn around and walk away. She gives kisses, but only on your ear lobes, that are soft and sweet.
Today we are joining the See Beautiful Blog Hop.