I am so excited! Today I am turning in one of my final photography assignments and Wednesday Riley and I will be boarding a plane for our first Blogpaws Conference in Las Vegas! Life has been so busy this semester, school was a lot more overwhelming than I thought it would be. One of the highlights from this past semester was having my work exhibited in a special exhibition at City Hall of photography students. Only 30 images were selected for exhibition, and I was so honored to be one of them.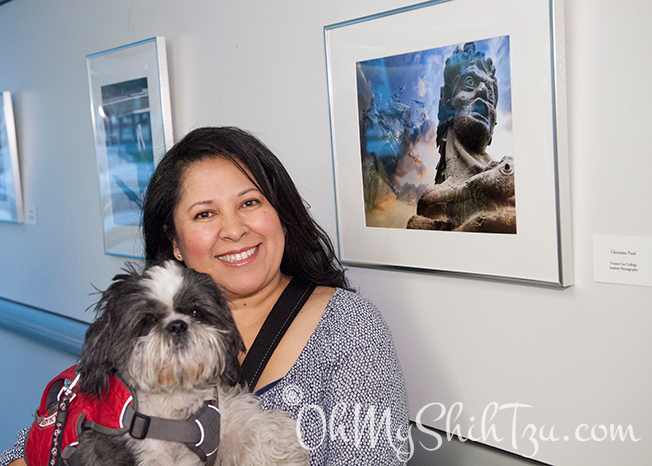 I was actually amazed that I took on the A to Z Challenge and completed it. What was I thinking? I was asked last week if I was going to be taking a break from my blog since I completed the challenge, and the answer is No! 🙂 Once we return from Blogpaws we will once again resume our Through The Lens Tuesdays, 2nd & 4th Tuesday of each month, a special photography tip filled post to help you love your dSLR, Lightroom and Photoshop.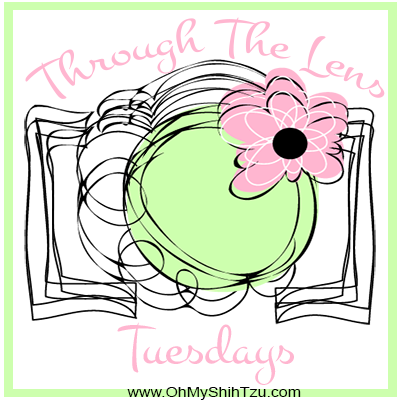 I am also pleased to announce the return of the Thursday Training Hop on the 1st & 3rd Thursdays of each month. A fun way to share our training adventures with positive reinforcement because a Trained Dog is a Super Dog!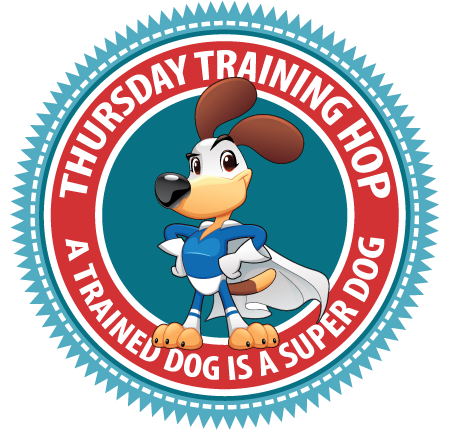 We are so happy to be joining in today's Monday Mischief Blog Hop hosted by our wonderful friend Snoopy!