If you have been watching the weather graphics on TV lately, then you might see the middle of California represented as being a dark rust red color. Basically that means it is hot enough to fry an egg on the sidewalk!! Yup… with temperatures as high as 107 this past weekend, and yesterday topping out at 103, watching out for the girls is my top priority. Join us tomorrow as we explore ways to help keep your dogs cool and safe in the sweltering heat.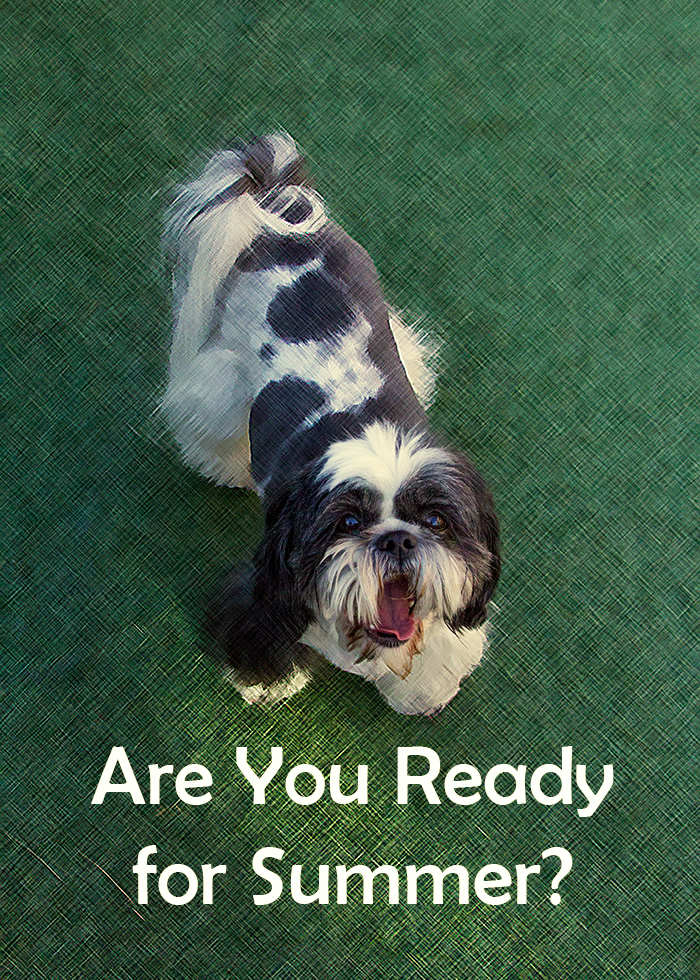 In case you missed the post on Monday, we are part of an incredible GIGANTIC Summer Pet Giveaway!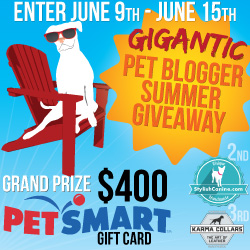 Once again we are joining Blogpaws for Wordless Wednesday. Be sure to check out all of the awesome bloggers below!