I have so much fun with little Chicky, she is such a little ham! She just loves to be my model, and though she has a slight disability (blind in eye), she loves posing for the camera.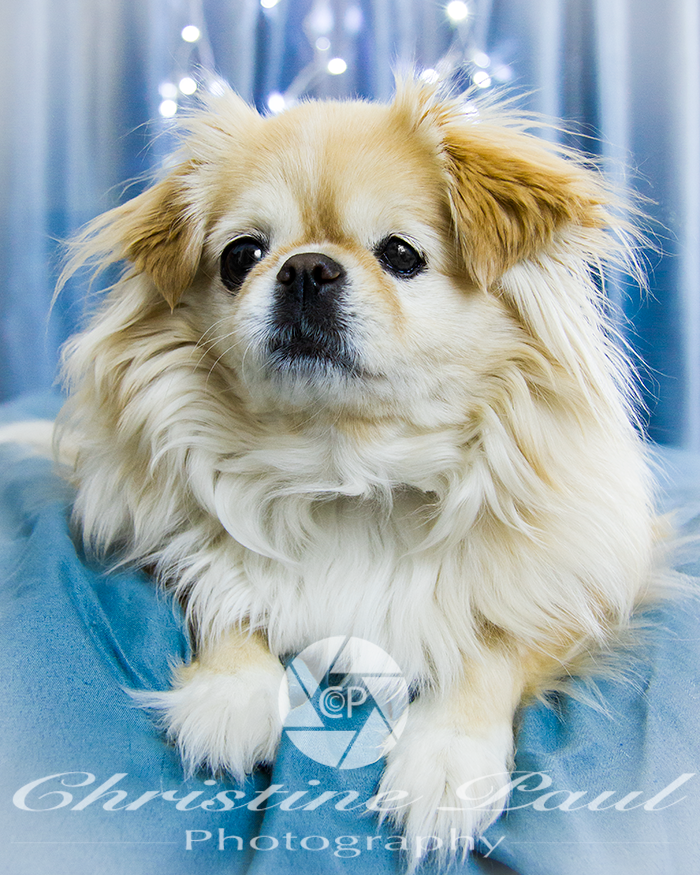 Don't forget to catch up with us for our semi-monthly feature Through The Lens Tuesdays for photography tips & tricks.
We are so excited to be joining Wordless Wednesday Hosted by Blogpaws.