Does your dog have one of the 2014 most popular puppy names? Normally, I'm not the type of person who chooses a common dog name, but with 8 dogs in the house and 4 being Shih Tzus I was curious of where we stood. Luckily for me last week VetStreet.com released the top 10 puppy names for 2014th. As it turns out of the 8 household dogs only two have very popular names.

So what are the most popular puppy names? Here you go: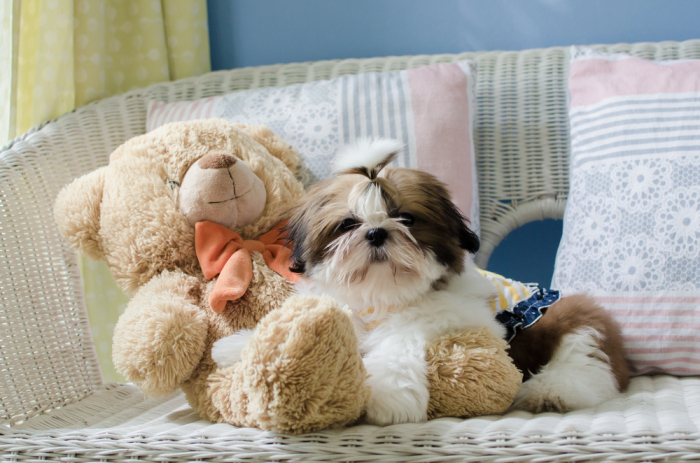 2014 Top 10 Female Puppy Names
Bella
Daisy
Lucy
Sadie
Molly
Lola
Sophie
Zoey
Luna
Chloe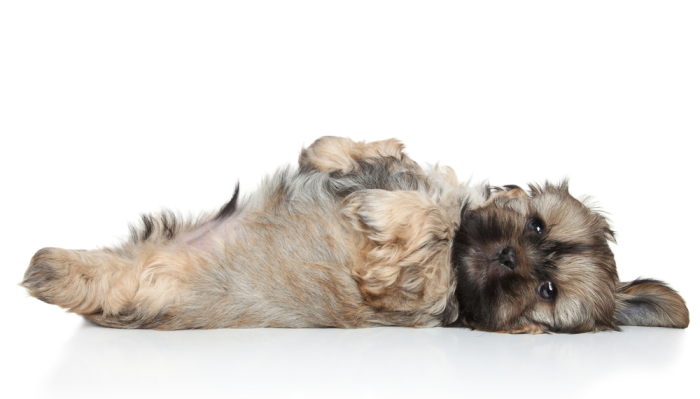 2014 Top Ten Male Puppy Names
Max
Charlie
Rocky
Buddy
Cooper
Duke
Bear
Zeus
Bentley
Toby
If you would like to know more about how these names were determined visit VetStreet.com.
So where does your dog fall in this list of popular names. Our house is composed of the following:
As you can tell currently there are no male dogs in the house. But hopefully in 2016 we will be adding one to the pack. And will his name be on the list? Well probably not. His name is already picked out, and it will be Kevin.
If you haven't joined us this week please check out our post from Monday the Missing Elf on the Shelf. Our little scout Elf disappeared on Friday and we still haven't located her. The girls are very worried that Santa will not know who has been naughty or nice this month in our house.
Thanks for joining us today as we participate in wordless Wednesday posted by Blogpaws. Be sure to visit all the Great blogs listed below.