If you recently watched the Westminster Dog Show, you may have seen the field dominated by Border Collies and Shetland Sheepdogs. But with agility being one of the fastest growing dog sports, you will soon find out that dogs of all breeds and sizes compete. But if you are like me, and have a love for small or "lap dogs" don't worry, you can have fun too!
Even if you never plan to compete, agility can be a fun way to bond with your dog. It is also great exercise for you too! See our post Small Dog Agility: 4 Reasons to Participate, on why we think this is the best sport in the world!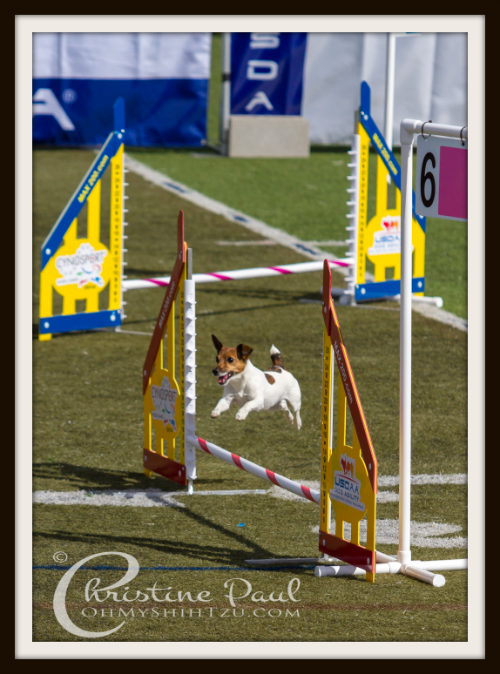 Today we are kicking off our theme AGILITY for the 2015 A to Z Challenge. During the next month our posts will surround the sport of agility! From the equipment you can make for your own backyard to _____, well that is a little surprise. So be sure to subscribe so you don't miss a post!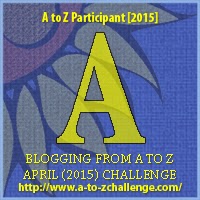 We are happy to be joining Wordless Wednesday, hosted by BlogPaws! Be sure to check out all the wonderful pet bloggers joining in today!