It's so hot outside right now, summer is definitely here. With temperatures here in California reaching 105+ finding activities that are fun, mentally stimulating with a little physical activity are very important in keeping happy healthy dogs. With a bunch of little ones running around I have to be creative in their exercise, especially when it has to be done indoors.
Let me introduce you to the Bumble Ball Dog Toy. I absolutely love this little ball and so does Chicky!

So what do you like to do when the temps get to high to go out and play with your dog?
Since it is Pet Safety Month, don't forget to visit 6 Easy Dog Safety Tips for July 4th to enter our #GIVEAWAY!!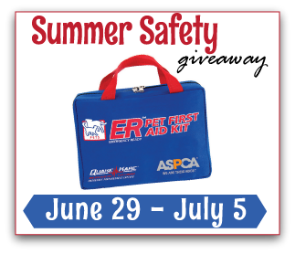 We are so happy to be joining in on Wordless Wednesday hosted by BlogPaws!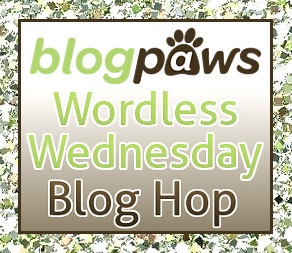 Disclaimer: Bumble Ball Dog Toy did not compensate me or provide the toy for my use. This is just a fun product that I discovered a few years ago that I wanted to share with you! I only share what I feel is relevant, healthy and fun for our small dogs.