This week we will be celebrating our nation's independence. For many of us July 4th is a day to party with friends and family as we toss those burgers and hot-dogs on the grill, fill the ice chest with beer, and stop at the corner stand and pick up some fireworks. But did you know those few actions can have a devastating effect on your dog?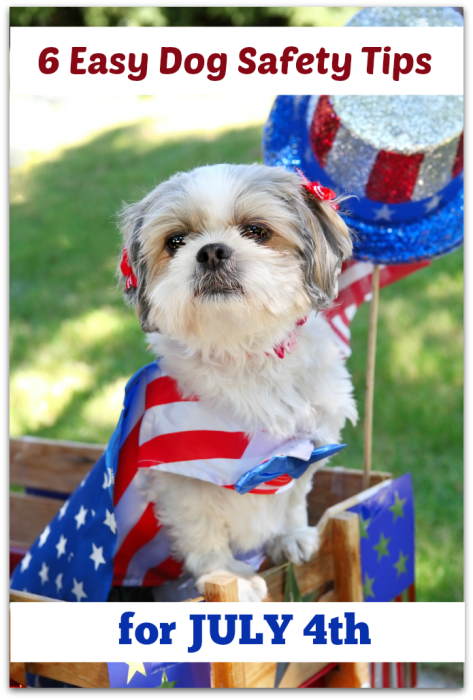 So we have collected a few dog safety tips for the 4th of July!
Keep Pets Indoors to Help Calm Nerves
For us this is a top priority. By keeping your pets indoors you can be sure that they wont be among the many dogs running around the streets scared from all the loud sounds that come with this holiday. Most of the Shih Tzus do well with all the banging and popping going on, except for Katie & Trixie…. I am actually dreading this day. For us these means we will pull out the Anxiety Wrap, lock ourselves in the bathroom and turn on a calming CD. The Anxiety Wrap is my wrap of choice now, as I have seen a complete difference when Katie has it on versus other well-known wraps.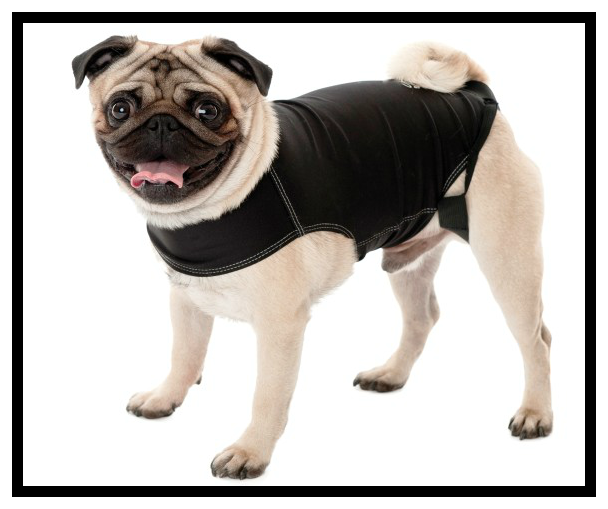 Properly ID Your Pets
You may think, 'Oh my pet is micro-chipped so they will be able to find me.' But will they? When your dog was micro-chipped did you contact the company to complete the registration? If you did complete the registration have there been changes to your contact information such as a new address or new telephone number? My fear of only having a microchip is that who ever finds my dog will not take them to the vet to see if my dog is chipped, but they will take them to the shelter, and leave them there thinking I will be there within 72 hours to pick them up. But there are a lot of what ifs to that. What if my dog is turned into a shelter that is not in my area, what if I don't make the 72 hour stray hold, what if , what if…. to me that is a scary thought. Ensure your dogs safety with a physical tag such as those from PetHub! The cool tags of PetHub have a cool QR code to help get your pet back to you, with a wide array of tag designs, there is sure to be one for your small dog fashionista!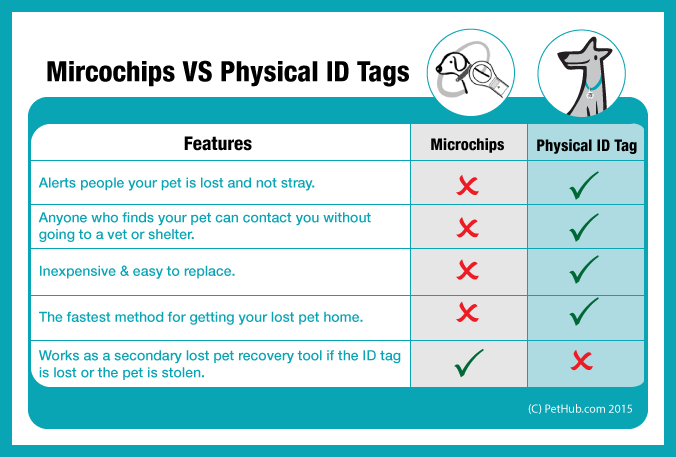 .
Store Fireworks Properly
Not only can the loud bangs be scary to a dog, fireworks also contain toxic ingredients! Ingredients such as chlorates, barium salts and sulfur, along with coloring agents loaded with heavy metals. Once ingested these items can harm red blood cells, cause kidney failure and also causing seizures. So always be aware of new and used fireworks and where they are stored.
Keep Foods Out of Reach of Paws
One thing you may not want to do is make a trip to the ER, the Pet ER that is. Be sure that Fido can not reach all the yummy food everyone will be enjoying. Pancreatitis can result often after a fatty meal, such as table scraps (going through a garbage can) or eating foods such as bacon grease, hot dogs and so much more. Here are a few foods and food related items you might want to watch out for:
Avocados
Onions
Garlic
Chocolate
Grapes
Bones and Chicken Bones
Wooden Skewers
Beer and Alcohol
It may be cute to see cousin Jim Bob give fluffy a taste of his beer, but this is far from the case. Alcohol can have seriously dangerous effects on a dogs system. Alcohol poisoning happens a lot more than you may think, so knowing the signs may save the life of your pet.
Loss of coordination
Confusion
Increased urination
Difficult breathing
Mood change
These are only a few symptoms. If your pet is showing signs of being drunk immediately take your dog to the vet!!! There is always a chance for seizures, brain damage and even death.
Staying Cool
July 4th happens at almost the hottest time of the year, so just like us pets are susceptible to heat exhaustion and heat stroke. Be sure to take special precautions to keep your pet cool. 5 Ways to Keep Your Dog Cool in the Summer gives some cool tips such as misters & kiddie pools.
Surprise Giveaway!!!
In an effort to keep your pets safe not only this weekend but throughout the summer, the ASPCA has created this cool info-graphic and is giving the readers of Oh My Shih Tzu an opportunity to win a Deluxe Pet First Aid Kit and Subaru Blanket!!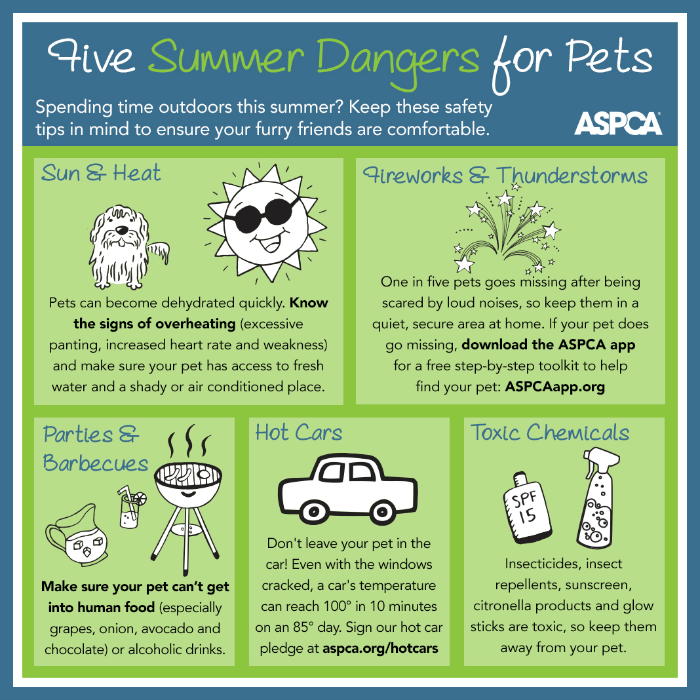 So have a great 4th of July this weekend, stay safe and protect your pet and good luck in the Giveaway! If you have any additional ideas of keeping your pets safe please share with us in the comments below!

a Rafflecopter giveaway

About the giveaway: No purchase necessary. Giveaway is open to US and Canadian residents only, except where prohibited by law. Giveaway will run from June 29 through July 5, 2015 at 11:59pm EST. One (1) winner will be randomly selected and notified via email. Winner will have 48 hours to claim their prizes; failure to do so will result in forfeiture of the prize. Facebook, Twitter, and Pinterest do not sponsor, administer, or endorse this promotion. Participants must read and agree to Rafflecopter's Privacy Policy before entering and participating in this promotion. By entering this contest, participants grant permission for their email address to be added to OhMyShihTzu's newsletter list. ASPCA is providing the prizes for this giveaway, but is not administering this giveaway.
Disclaimer: Anxiety Wrap provided us with a wrap for review, we were not monetarily compensated for our review or mention of their product. PetHub did not supply us with a dog tag or compensate us monetarily for mention within this post. Please know that we only share what we believe is good for your pet, and in brands you can trust. We believe in honest and truthful reviews to protect you and your family. We did not receive any monetary compensation or products from the ASPCA for mention within this post.