If you follow us on Instagram then you were probably brought here by this photo!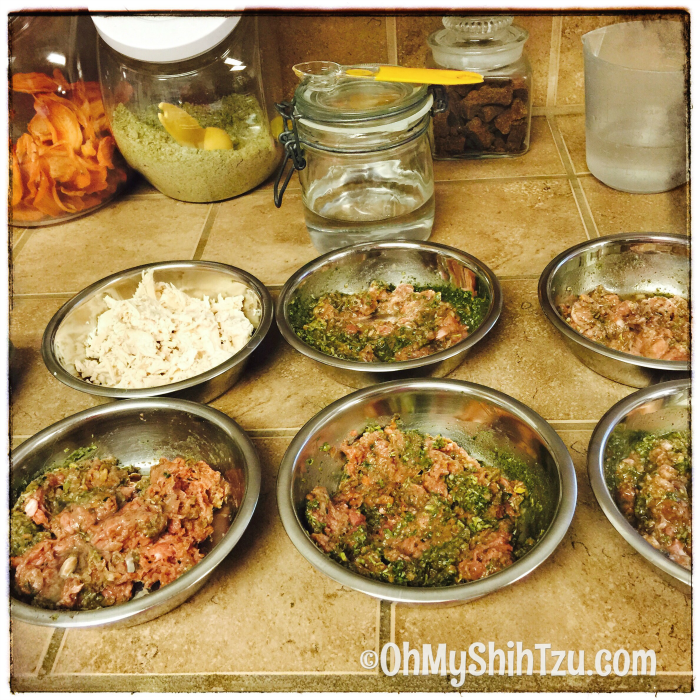 If you notice, one meal is different from the rest. But why? Well that brings me to the title of our post today, "That Noise in the Middle of the Night!". If you have kids or pets you know exactly what I am talking about. That noise of retching from the deep, deep pits of a very upset tummy… and the tsunami that follows. But what I find truly amazing is the simple fact that I can instantly stop bullets and become Wonder Woman as I leap to my feet to control the situation.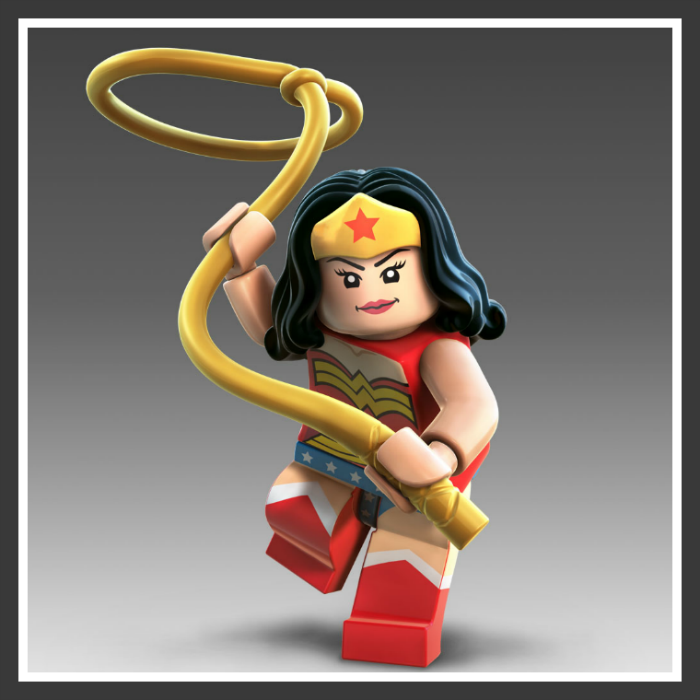 Okay I may be stretching that a little. I may want to believe that I can stop bullets, or in this case the tsunami of dog puke that is about to hit shore. In actuality that is not the case and that is not what happened. What really happened is that the puke spewed all over my leather couch… since I am currently battling my own sinus infection, the couch and recliner provide a much more comfy environment for me. So I am grateful for leather couches and I was able to leap out of a dead sleep in a single bound, but unfortunately the towel was just slightly out of reach for me to catch any of what ejected out of Riley's mouth and then covered her tail as she whipped around. What I want to know, is how can someone be able to do all that in a split second while being pulled out of a deep REM cycle?
As it turned out this must have been the second or third puke fest of the wee hours of the morning. Yes, my feet became fully aware that the tsunami of dog puke I had just encountered was the not the first of the evening after I fell asleep. Which I would like to extend this little bit of advice when you are dealing with a massive sinus infection, always be aware to the prescription meds you take before you fall asleep! After the puke fest that woke me up, the Riley tsunamis continued until the wee, wee hours of the morning. Once the clock hit 8 am we were off to the vet!
So now for the next couple of days Riley will be moving away from her raw diet and eating plain cooked chicken, along with some tummy meds to stop the nausea and keep the acid re-flux at bay.
I was hoping that this weekend would be filled with a trip to Hollister, CA for our first Coursing Ability Test, but that just wont happen. There is no need to push my little girl when she isn't feeling well. But once she is better we will continue our training and be ready for some racing come September!
If you are one of our Instagram followers I would like to thank you for stopping by today. If you aren't, what are you waiting for? There are some cool things happening on Instagram right now. Did you know that WagAware.com is saving a ton of dog lives by donating to shelters? 50% of their profits go to rescue dogs with the sale of their charms! And now until June 15, WagAware will donate 50% of ALL SALES to Save a Shelter Shih Tzu Rescue (SASS Rescue).
Though our post today was not so wordless, we are participating in Wordless Wednesday hosted by BlogPaws!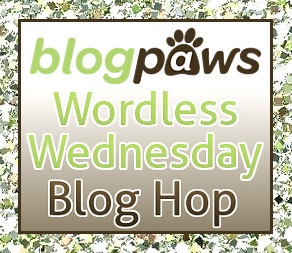 Photo Credits:
UPDATE: 6/10/15 5:30PST Please be sure to visit Why I'm Thankful for Pet Insurance for the status update about Riley's health.