Though winter is upon us, it is important to know the signs of pain when exercising your dog.
Even though exercise is one of the best things you can do for your dog, there is the possibility of over doing it. Just like we can overdo it with our own exercise, the same can be said for our little ones, but unfortunately they can not tell us they are hurting, but they show us.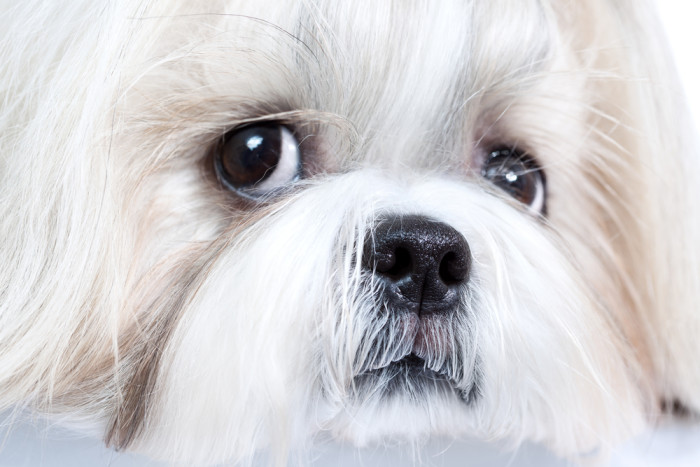 Shih Tzu Pain During Exercise
(this also applies to all other dogs too!)
Movement
Limping
Stiffness
no or partial weight baring on limb
shaking or trembling
Posture
Guarding of painful area
Hunched back
Tucked tail
Head hangs down low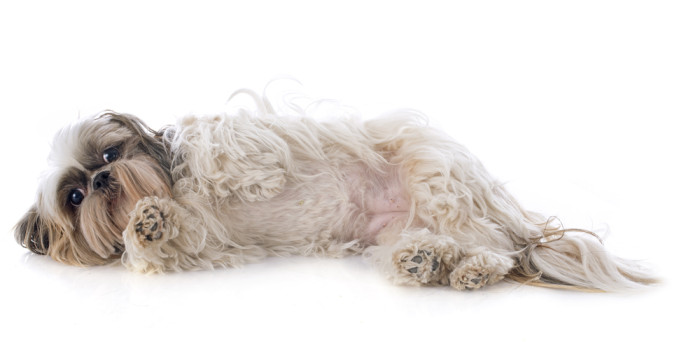 Behavior
Agitated
Growling
Change in character
Loss or decreased appetite
Inappropriate urination or defecation (if previously trained)
Continuous liking of injured area
As your dogs personal canine fitness coach, it is up to you to make sure they are safe and healthy during each exercise session. Make sure each session starts with a warm-up and ends with a cool down and stretching (or massage session). And though the temperatures are dropping, there are still some areas in the US that have temperatures in the 80's. Remember that your dog can also become overheated in winter too. To find the signs of heat exhaustion visit our post Heat Exhaustion in Dogs.
It's been a while, but we are very happy to be joining FitDog Friday!