For a number years I worked as a professional dog trainer. I loved teaching puppy, K-9 Fitness & Canine Good Citizen classes. But teaching 4-5x a week I was so drained when I left my facility I didn't have the energy or passion to work with my own dogs. Unfortunately as my pack grew, their training suffered, and even a year and a half later after closing my facility my dogs are still in the same situation.
In November  I had the option of renewing my CGC Evaluator status. Though I am not actively training other people and their dogs, I decided that I would start training again! MY DOGS!! So I am making a pledge to my dogs… we are all going to be trained to perfection (haha) and we will all take and pass the Canine Good Citizen Test! For a couple of dogs it may take a little while to be completely ready for the test… but hopefully a few will be ready in a few short months.
So here are my subjects: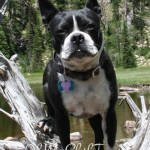 Daisy – Age 10 Problem? Former leash reactive dog, needs a ton of exercise to calm down!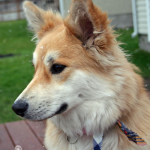 Sunny – Age 8 Problem? Knows basic commands, sit, down, stay. Will need to work on loose leash walking & heel.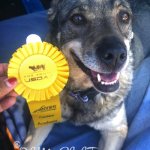 Kyra – Age 12 Problem? NONE! Kyra is a Canine Good Citizen dog & former Therapy Dogs International dog! She will be getting in shape to compete in a few agility trials this year.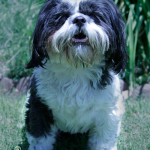 Riley – Age 3(on Jan. 17th) Problem? None. She works as my service dog. But I like for her to have fun so she will be continuing her agility training.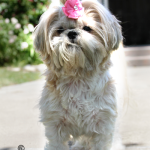 Katie – Age 5 Problem? It's Katie! She's perfect. Katie will be reviewing basic commands for Canine Good Citizen testing.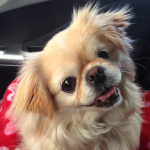 Chicky – Age 6 Problem? Can be aggressive towards other dogs, needs to learn basic manners including loose leash walking.




As you can see I am missing about 3 dogs from this list… but for right now these are the ones I would like to concentrate on.  You will be able to follow Trixies weight loss triumphs on FitDog Friday & the new Move Your Mutt hop.
Training Techniques
I am a positive reinforcement dog trainer, and I believe that everyone else should be too. Why? Well, according to Dr. Ian Dunbar, punishment doesn't have to be this scary, mean or a painful act. Withholding a reward is punishment enough and can be much more effective than physical punishment.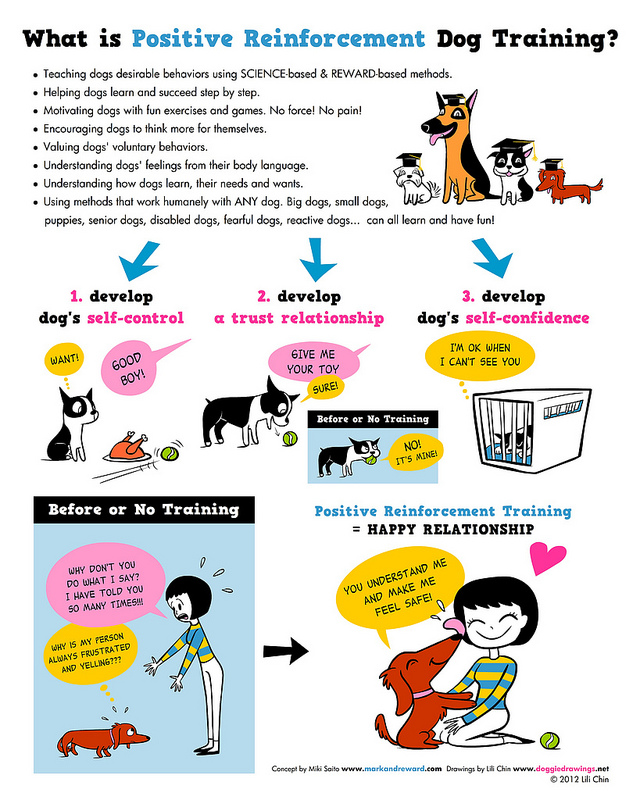 So here we go! Join my co-host Boingy Dog and myself  for our weekly
Thursday Training Blog hop – A Trained Dog is a Super Dog.
Besure to grab our badge.