I must say, the hardest thing about taking pictures of dogs is capturing them in that one great position. But with Riley, she makes everything easy as I can easily place her on top of a rock, wall, or chair and she will sit until I release her (command). I like to think she has the "Blue Steel" pose down pat, if you saw Zoolander you get the reference! That thoughtful look out into the distance!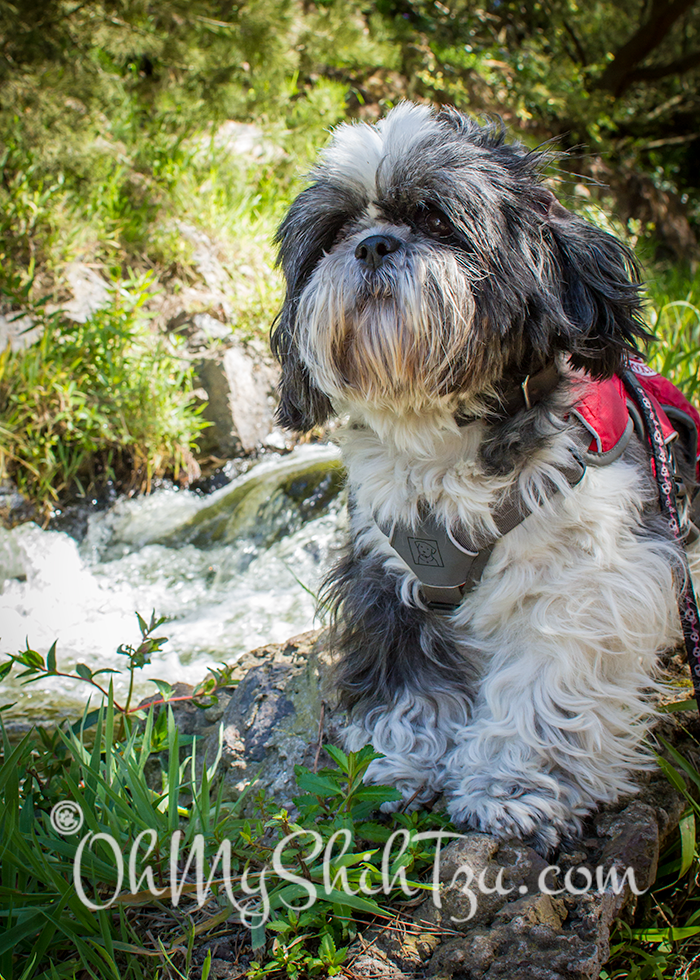 So how do I get her to pose so well? Easy, we have a solid sit stay while on top of objects, along with a release command. Also, having a camera with continuous high speed shooting to capture those special moments helps tremendously. Sometimes carrying props also helps, either a favorite stuffed toy, a squeaker, little bells or even a special phrase. Our special phrase is kind of funny, and people tend to laugh at me, I just say, "Here, Kitty, Kitty, Kitty!" and Riley will immediately perk up! She has a love for cats so it's a very easy way to capture her attention.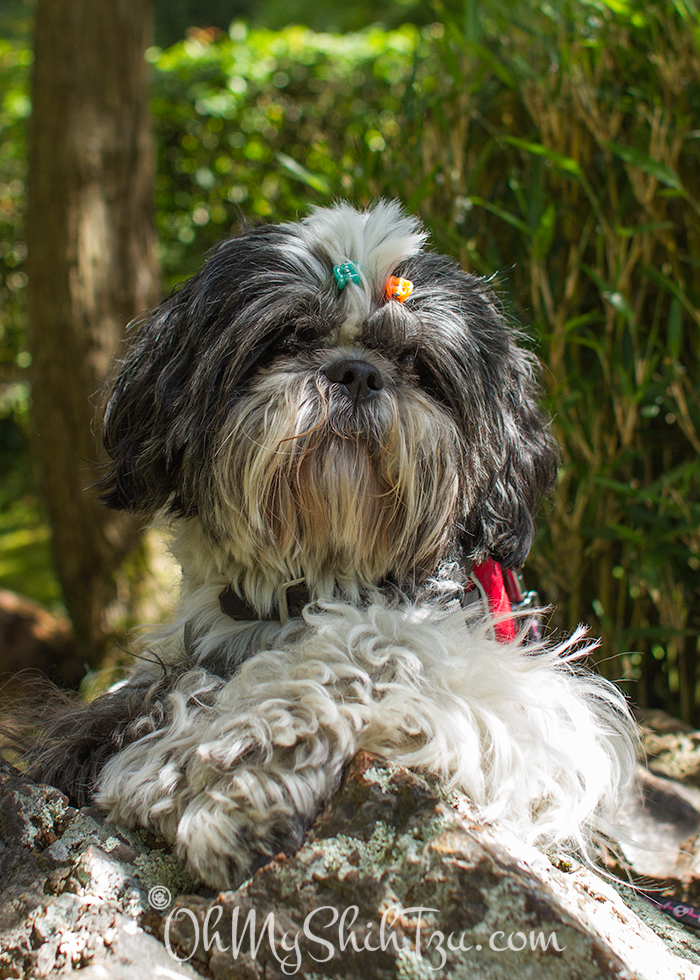 So do I believe that a camera makes the difference? Yes! If you are currently thinking about switching from a point and shoot camera to a DSLR, I suggest you read Things I Love About My DSLR, part of my semi-monthly series Through the Lens Tuesdays (TTLT), 2nd & 4th Tuesdays of each month. Though we have taken a break this month to participate in the A to Z Challenge, TTLT will resume on Tuesday, May 13th.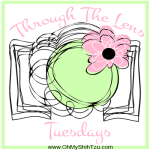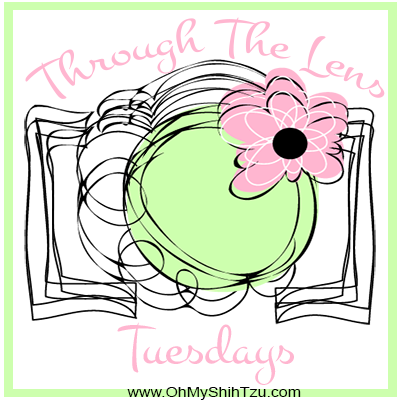 This week we are joining the Pet Parade with the wonderful host Rascal and Rocco, along with co-hosts Jan's Funny Farm, Basil The Bionic Cat, Barking From The Bayou, and the newest addition is Love Is Being Owned By A Husky!
We love the Pet Parade because you can visit great blogs and read each bloggers favorite post from their blogs from the past week! Ours was O is for Oh My Shih Tzu Riley is Overjoyed!
We are so happy to be participating in this months A to Z Challenge!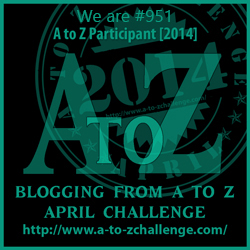 Once again we are joining SlimDoggy in their Pet Blog Hop for the A to Z Challenge!